Submitted by John Garratt on June 5, 2018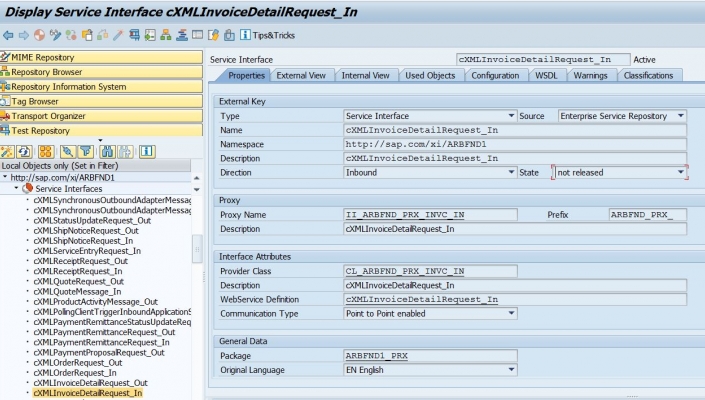 SAP is combining all of its "front office" software into the new single offering called C/4HANA.
The streamlining of a dozen customer-facing products comes as SAP tries to compete with faster growing competitors like Salesforce.
Salesforce holds 20% of the global CRM market, according to Gartner data, or over twice SAP's share. Oracle comes in third with Adobe and Microsoft close behind.
SAP is also announces acquiring CoreSystems, which specializes in customer service software. Terms weren't disclosed.