Submitted by Antony Savvas on July 25, 2022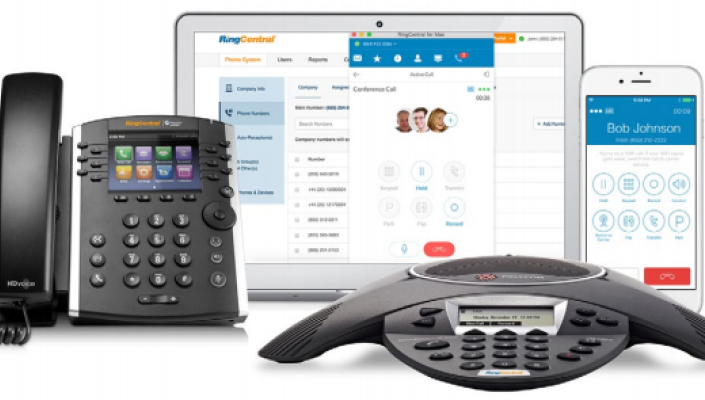 RingCentral has announced a clutch of new go-to-market and technology partnerships.
The unified communications vendor is partnering with Avocor, a global provider of touch-enabled interactive displays, to unveil new innovations for RingCentral Rooms.
Through this partnership, the company is bringing RingCentral Rooms For Touch to market, which allows customers to join and end meetings with the touch of a finger.
Through a new series of Avocor Collab Touch hardware displays with RingCentral Rooms for Touch software built in, customers can harness new capabilities, including digital whiteboarding and on-screen annotation. RingCentral Rooms for Touch will be compatible with Whiteboard, a virtual collaborative canvas, which is now available to customers in beta.
Also, EPOS, a premium audio brand, recently announced a new line of meeting room solutions using EPOS BrainAdapt, a group of technologies that are designed to support the brain's natural way of processing sound.
It enables users to easily adapt to a hybrid meeting sound environment and reduce cognitive load through a video bar device. With support for RingCentral Rooms on EPOS Expand Vision 5, customers will be able to leverage the premium audio of EPOS and the latest collaboration features for meeting rooms.
In addition, Jabra, the personal sound and office solutions provider, is combining its technology with RingCentral Rooms, which will harness Jabra's advanced on-board AI to deliver an intelligent feature set that takes users' video experience "to the next level", said the partners.
Jabra's PanaCast 50 intelligent video bar is now certified for RingCentral Rooms. It can automatically detect who's speaking and intelligently adjust the picture to focus on them, delivering a better meeting experience that "puts the most important content front and centre".
"Strong relationships with strategic hardware partners are important as we strive to address the complex challenges around fostering collaboration in modern hybrid work environments," said Kira Makagon, chief innovation officer at RingCentral.
"We are now working with innovative partners like Avocor, EPOS and Jabra, and with them RingCentral Rooms can unlock the full potential of today's hybrid workforce and enable equitable collaboration for workers wherever they are."