Submitted by John Garratt on March 26, 2019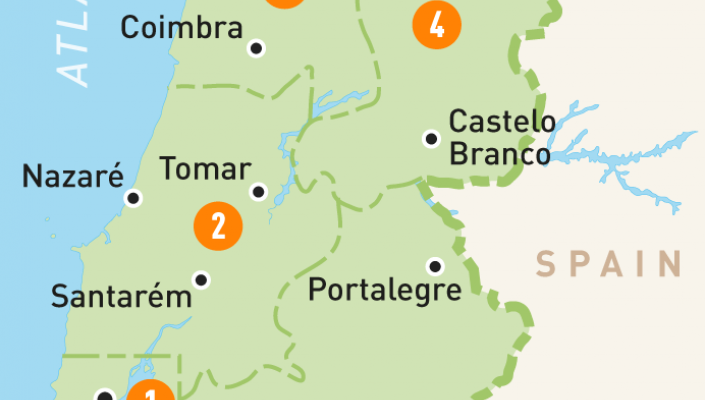 rankingCoach, a finalist in the European IT and Software Excellence Awards earlier this month, has a new partner, Dominios.pt. Dominios.pt is the largest provider of domain and web hosting services in Portugal and now offers rankingCoach's cloud-based online marketing software to all new and existing customers in Portugal and worldwide.
rankingCoach aims to provide customers of Dominios.pt a Do-It-Yourself SEO solution to optimize their online presence and boost their sales.
"We are pleased to announce Dominios.pt as our new partner in Portugal. This partnership boosts our international alignment and illustrates the demand for online marketing tools for small and medium enterprises. Getting found on Google is the essential "live or die" topic for SME - Dominios has understood the real needs of their clients: being successful online and will deliver additional customer value to them by offering rankingCoach Tools to their clients," says Thomas Meierkord, COO rankingCoach
The software is available in Portuguese and supports Portuguese language websites. In addition to Dominios.pt, more than 50 partners worldwide provide the software from rankingCoach. rankingCoach is now available in 28 countries and 13 languages.