Submitted by John Garratt on March 20, 2019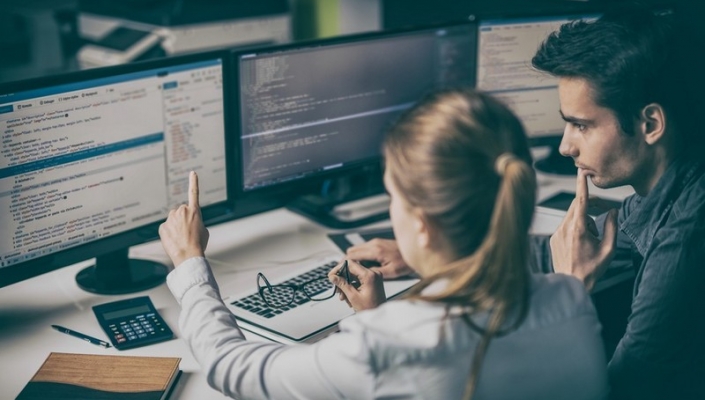 QBS Technology Group has bought the majority shareholding in UK based MSP Distributor Zedsphere. This is the second acquisition in as many months for QBS and further strengthens the recurring revenue business model for the QBS group. 
QBS is a software distributor representing over 8020 software publishers in EMEA. Since 1987, it says, QBS have delivered enterprise software to over 240,000 enterprises through 4000 resellers. 
"We are developing QBS to meet the current and anticipated requirements of our reseller partners and software publishers – we see this acquisition having future value for the specialist software distribution landscape. The acquisition of Zedsphere strengthens our software delivery platform and gives us a dedicated arm with a laser focus to deliver outstanding services to the MSP community." Dave Stevinson, CEO QBS Software
"This acquisition is an example of how we are pursuing that vision to be the most important software distributor to the EMEA reseller community. We will 100% deliver on that vision through a blend of organic growth and acquisition. Expanding into neighbouring geographies is our next priority. We are part way through our integration programme in Paris. We have Italy, Germany and Holland in our plans."
"This deal means that our partners will see a huge increase in their buying power via Zedsphere. We will be going from supplying 8 products in our console to more than 8000 and this means that we can meet our ambition of being the one stop shop dedicated to MSPs. We will have the portfolio of the largest specialist software distributor with the expert knowledge, agility and customer service of a niche provider," says Rick Yates, Managing Director, Zedsphere.
QBS Cybersecurity has also formalised three new distribution agreements with OPSWAT, F-Secure and RStudio.