Submitted by John Garratt on February 7, 2019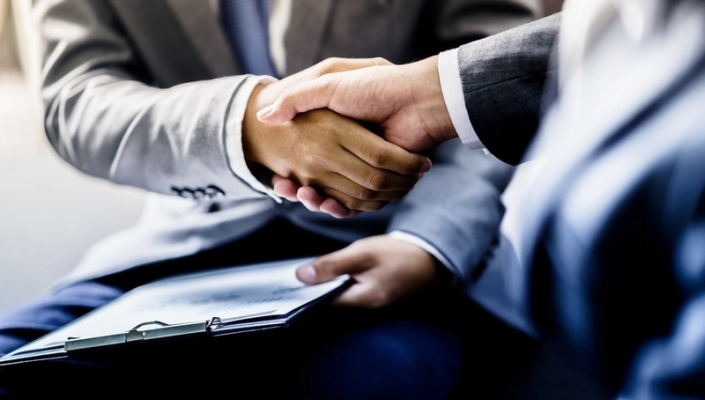 QBS Software has bought Siener Informatique, based in Paris aiming to combine "two similar companies" to create a software delivery platform with offices in London, Paris and Birmingham.
QBS Software is a London based software distribution company representing almost 8000 software publishers such as OpenText, Kaspersky, JetBrains and ManageEngine. Siener Informatique is a French software distributor representing 25 vendors including SolarWinds, GFI Software and JetBrains. With almost 1000 resellers in its portfolio Siener cover the entire French market and provide value added services.
"We are delighted to announce the successful completion of QBS' first investment in France, which is a hugely important geography to the group. We are immensely proud to welcome the Siener family into QBS Group and are already working closely with Siener's management and employees. This evolution exemplifies our stated aim of European expansion; to get closer to our clients and improve the service we provide to our partners in France." Dave Stevinson, Managing Director of QBS Software.