Submitted by John Garratt on November 22, 2019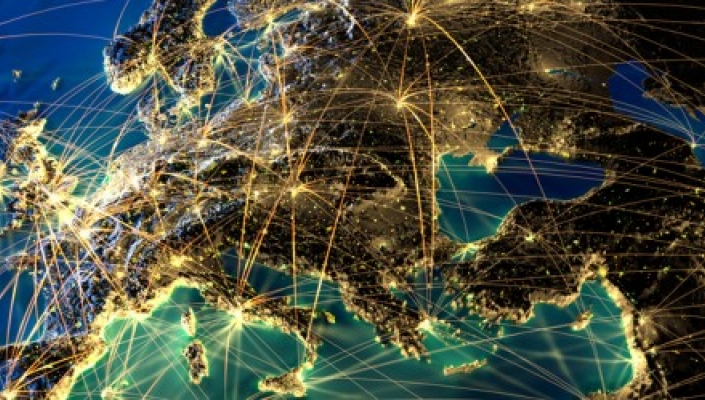 Smartsheet, the platform for "enterprise achievement", has announced its partnership with QBS Distribution. QBS Distribution will deliver Smartsheet's full product portfolio in addition to technical, pre- and post-sales support.
The partnership builds on the launch of the vendor's channel programme, Smartsheet Aligned, announced at the company's global customer conference in October. It is designed to enable "true collaboration and transparency" across an organisation by helping teams to focus on the work that matters most, the vendor said. The platform transforms the way companies plan, capture, manage, automate and report on work to drive innovation. It currently serves more than 82,000 customers across 190 countries, it says.
"Partnering with Smartsheet to distribute a powerful platform that solves thousands of use cases delivers on our commitment to become an important part of our partners', customers' and suppliers' businesses," said Dave Stevinson, managing director at QBS Distribution. "Smartsheet empowers organisations everywhere to achieve more and we could not be more excited to now offer their platform to our channel community."
Through the partnership, QBS Distribution is appointing John Pochettino as a dedicated product champion and undertaking an extensive pan-European marketing campaign. And Smartsheet has appointed channel manager Andreas Bansen to lead recruitment and enablement initiatives across several markets including the UK and Ireland. Based in London, Bansen will be responsible for driving "high-value partnerships" with firms that have a well-developed core expertise in particular use cases or verticals.
"There's a massive opportunity for Smartsheet and our partners in this region, with significant demand coming from both partners interested in joining our programme and customers looking for high-value services delivered by local providers," said Mike Arntz, chief revenue officer and executive vice president of worldwide field operations at Smartsheet.
"Our partnership with QBS Distribution not only plays an important role in our growth into new verticals and geographies, but it upholds our commitment to providing our shared customers with a market leading, enterprise-grade platform."
Andreas Bansen added: "My role will focus on marrying the demands of both partners and customers by compiling the right set of partners who can deliver custom solutions, consulting practices, and a range of high-value, tailored professional services. I look forward to helping grow our global channel presence and assisting our customers with transforming their businesses."