Submitted by John Garratt on November 9, 2018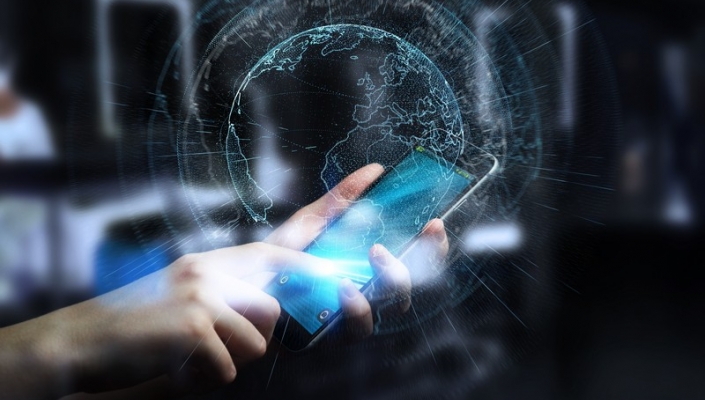 There was a 7.1% year-on-year growth in distribution across Europe in Q3 2018, according to researcher CONTEXT. The accelerating Q3 growth comes on the back of a 5.4% expansion in Q2, itself up on the previous quarter's 4.7% increase.
UK growth remained above 5%, continuing a considerably improved performance compared to the end of 2017. The UK saw strong growth in telecoms (20%), datacentre networking (33%) and mobile computing (4%) while Germany's overall growth hit 3.1% — after a poor Q2.
Overall, six countries saw growth accelerate by over 10% year-on-year in Q3: Italy, Portugal, Belgium, Czech Republic, Spain and Sweden. Also notable were the Baltics, Poland, France and Germany, which all grew at a faster rate than during the previous three months.
Just two countries, Finland and Norway, were in negative growth in Q3, a sign of the continued overall strength of the market across Europe.
Italy topped the list of fastest growing countries, accelerating sales from 10.3% growth in Q2 to 14.1% in Q3 thanks to strong performance in telecoms (28% growth), displays (21%) and mobile computing (8%).
Spain also saw a surge in growth thanks mainly to telecoms (25%) and mobile computing (12%), while a slight increase over the past two quarters from 4.5% to 4.6% in France has been driven by an increase in telecoms (31%) and server (58%) sales.
The findings were collated from the CONTEXT Distribution Panel, which combines data on vendor shipments with its SalesWatch distribution tracking and MarketWatch, which tracks all end user sales both direct and through the channel.
The telecoms market led the way in terms of revenue growth, adding €487m in Q3 year-to-date compared to the same period last year, thanks to strong performance by Huawei, Xiaomi and Nokia. This is a good news story for distribution which is increasing its volumes when reported shipments for the overall industry are showing a downward trend for the first time this year. This is down to the logistical advantage of distribution and also the creation of value-added services such as handling returns and refurbishing mobile phones, which are becoming more popular with consumers. Says Context.  But it was computing components that triumphed in percentage year-on-year growth of over 10% thanks to HPE and Intel processors and HPE RAM parts.
Elsewhere software & licenses category grew with products from VMWare, Microsoft, EMC, Symantec & RedHat all exceeding growth of €20m. There's a special mention too for audio-video systems, driven largely by Apple, which saw growth of an impressive 28% in Q3.
"It's good to see the channel building on its promising start to the year with only two countries failing to grow in Q3 and the majority of markets expanding faster than they did during the previous three months," said Adam Simon, Global Managing Director of CONTEXT.
"This news is compounded by the findings of our Q2 ChannelWatch survey which revealed that the majority (63%) of resellers are more optimistic about business in the next 12 months. Those distributors able to meet the changing demands of their partners and differentiate on value-added services and in new areas like the cloud, will also look to the future with optimism."