Submitted by John Garratt on April 27, 2018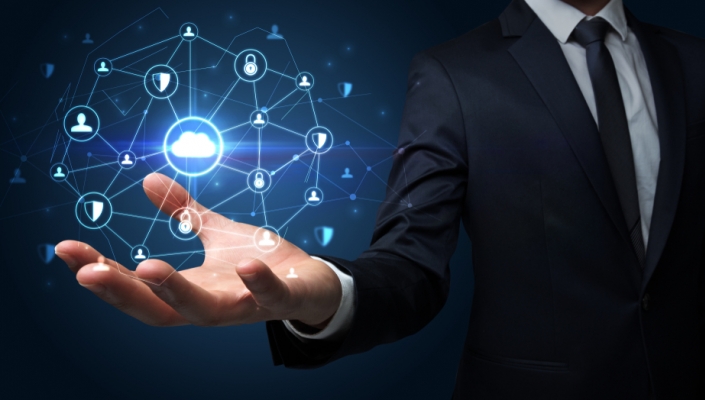 Puppet is one of those companies that some of your customers may know better than you – it is an enterprise discovery specialist that maps servers, virtual machines and containers across the organisation and beyond. It performs that essential task otherwise taking many hours using spreadsheets. And unlike some competitors, it offers prompts to take action, it says, working to provide visibility into VMware, AWS, Azure and containers.
In the race to digital transformation, the fact that some organisations don't know what they have makes it hard to find where to start automating.
It has been growing fast in Europe and this is set to continue, says Alanna Brown, director of product marketing at Puppet. Already a favorite with telcos and large retailser, she says: "It is a huge market for us, and we expect more than 30% growth."
With a number of new products including an updated Puppet Discovery set to launch, it plans to expand its business, including that with integrators such as Accenture and Cognizant as well as other channels through new technology partnerships with the likes of Cisco. The new Cisco module will allo users, especially those with Cisco's Meraki, to use the Puppet expertise with older kit, she says, essential for those looking to bring agile development into play with legacy devices..
GDPR provides some interest as it seem to do particularly well in markets which are heavily regulated, she says. And Europe in particular has seen an uptake its use with Azure. Based in London for the last two years, where it claims a growing customer base in financial services, it now reports growing use in Germany and the Netherlands.
With its platform for automating the delivery and operation of software, it deals with issues such as patching and testing code, and a new roll-back tool will help automate roll-outs and approvals. Although primarily seen as a devops tool, it seems to have wider application as it expands its portfolio.