Submitted by Islam Soliman on June 16, 2021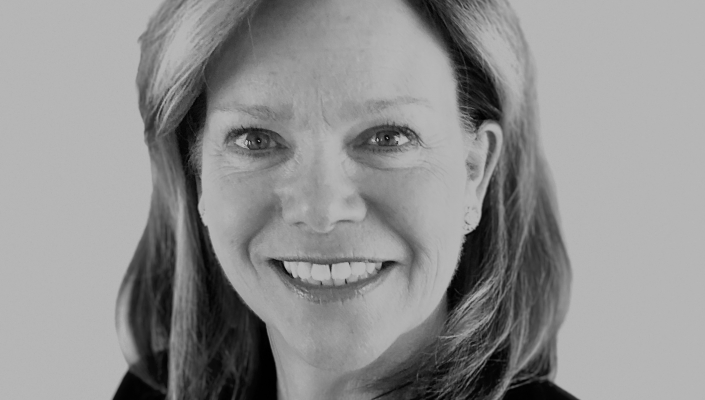 Ping Identity has launched its new Sales Certification Programme aimed at helping its network of channel partners grow their businesses.
Beth Drew, vice president of channel sales at Ping Identity said, "Our commitment to channel partner success has never been stronger." 
Ping Identity's Sales Certification Programme is designed to improve the knowledge of its Global Partner Network by pinpointing opportunities that solve customers' identity and access management challenges. 
By participating in the programme, partners can also benefit from networking opportunities, specialisation, and career development in the identity and access management (IAM) field.
"Certifying Channel Sellers is a crucial step in bringing best of breed, hybrid identity and access management solutions to customers aiming to accelerate their digital transformation in 2021 and beyond," Drew said. 
"We look forward to increasing our channel engagements to ensure partner networks and customers alike can benefit from more seamless and secure online experiences," she added.
The Ping Identity Global Partner Network is made up of solutions providers, systems integrators, distributors, and technology companies that help organisation's "simplify how they secure and personalise digital experiences for their workforce and customers".