Submitted by John Garratt on October 10, 2018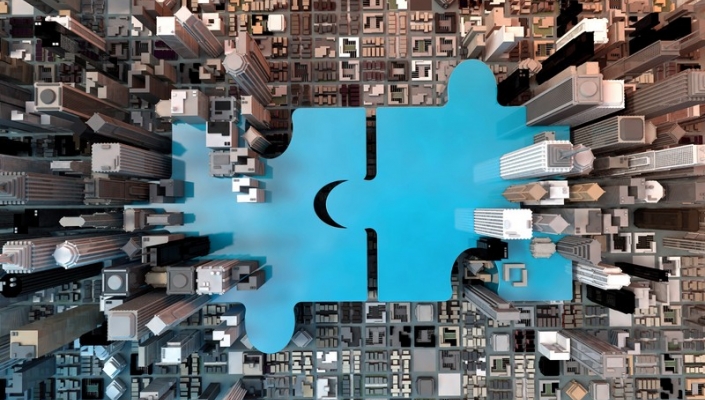 Park Place Technologies has completed the acquisition of Solid Systems CAD Services (SSCS), a rival in global third-party maintenance services (TPM). This marks Park Place's ninth acquisition over the past 24 months.
By acquiring SSCS and its regional offices in the UK, Germany, the Netherlands, Malaysia, Singapore, Brazil, Finland and Japan, Park Place will further expand its scale within the TPM industry.
Park Place is headquartered in Cleveland, Ohio and SSCS is based in Houston, Texas. Park Place provides post-warranty service and support to storage, server and networking hardware. This is the third acquisition for Park Place in 2018, following that of Origina Technology Services and Axentel Technologies, which together significantly expanded the company's presence in Europe and Asia.
"As a veteran third-party maintenance provider, SSCS is well-respected for its exceptionally talented and tenured team," said Chris Adams, president and COO of Park Place Technologies. "SSCS has cultivated strong, long-term customer relationships as a result of its approach to service excellence and the ability to drive meaningful business value."
Gahlen Carpenter, president, co-founder and owner of SSCS, said: "The decision to be acquired by Park Place Technologies represented the best interests of our partners and employees. This change brings great opportunity for our organisation and customers."
Park Place offers its proactive maintenance service ParkView, which expedites response and resolution times for hardware faults.