Submitted by John Garratt on July 5, 2019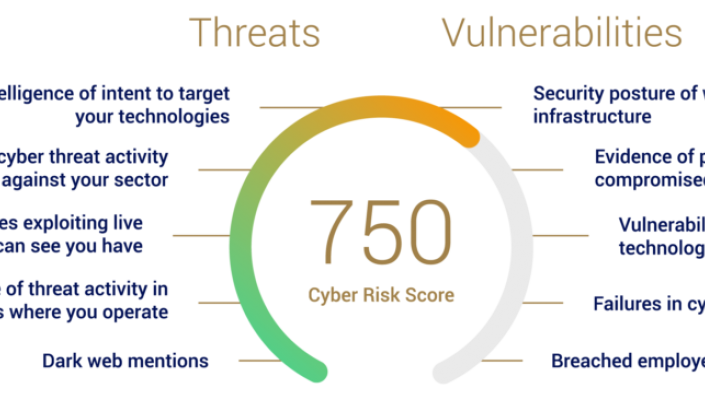 Pan-European security distributor Alpha Generation Distribution (part of the 4SEC Group) has announced a new partnership with Orpheus, a provider of cyber threat intelligence. Nottingham, UK-based Alpha says it is currently looking for a "select number" of resellers to bring the Orpheus technology to market. Existing Orpheus customers include Ofcom, the Crown Estate, British American Tobacco, the UK Department for Work and Pensions, Telefonica and AXA.
Claimng to be the only UK-government accredited cyber threat intelligence firm providing cyber risk ratings, Orpheus says it combines technology and human expertise to help businesses "make smarter decisions about their IT and security spend". Orpheus' platform shows who is likely to attack an organisation, how they are going to do so and the live vulnerabilities on the network they are very likely to exploit, it says.
"This enables laser-focused spending on the immediate security measures necessary to prevent an attack happening," says the vendor.
"We're in an industry where it's easy to get attention," said Chris Walsh, sales director at Alpha Generation. "People throw out scary statistics in order to sell whatever new innovation is available, regardless of whether it's relevant to a given customer. But if you don't know what you really need, you'll only end up with a lot of what you don't," said Walsh.
Orpheus' Cyber Risk Rating delivers immediate assessments of the threats and vulnerabilities of any organisation, as well as third parties including supply chains and potential partners. Orpheus Cyber Threat Intelligence combines machine learning and expert analysts to turn data into "clear, actionable intelligence".
Zoe Clark, director of channel sales at Orpheus, said: "While most solutions are built for the enterprise, we want to make government-accredited threat intelligence and cyber risk ratings accessible to everyone, so they can make smarter and more informed decisions.
"We selected Alpha Generation as a team that shares our values and attitude while bringing impressive sales, pre-sales and professional services expertise."