Submitted by John Garratt on February 15, 2018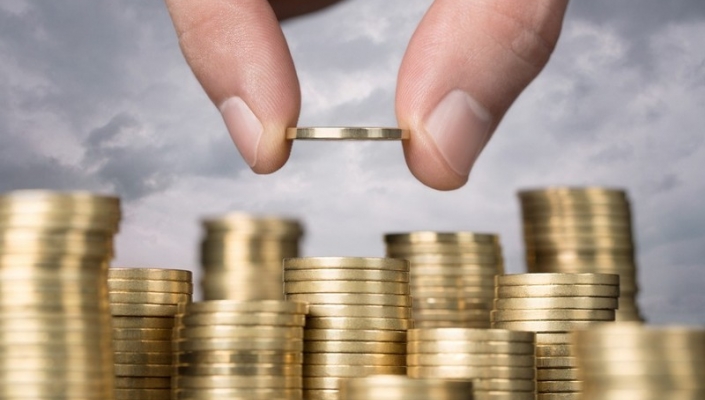 Growth in the Dutch public sector helped restore integrator Ordina's prospects. For the full year of 2017, revenue was up 0.4% at €344.9m, after Netherlands sales increased 8.0% at €66.7m in the fourth quarter. Net profit in 2017 was €3.1m (2016: €5.0m).
Jo Maes, Ordina CEO, on the results "We closed 2017 with a profit after a positive fourth quarter in which revenue in the Netherlands was up on the back of a strong increase in business among clients in the public sector and financial services. Belgium/Luxembourg once again performed strongly."
"For the full year 2017, we noted modest revenue growth and a lower return. Results came under pressure in the first half of the year, but improved in the course of the second half. The improvement in the second half of the year is encouraging and was driven by persistent demand in the market, higher productivity and lower costs due to the now completed effectiveness and efficiency programme. Our cash position was higher at year-end 2017."
"Over the past year, we focused on revenue growth and the recruitment of new employees. Thanks to extra efforts on the recruitment front, we hired more new employees than ever before in 2017. Staff turnover remained high throughout the year, particularly in the Netherlands. The dynamic employment market means the retention of our professionals remains a top priority."
Redundancy costs in 2017 came in at €5.9m (2016: €6.0m).