Submitted by Antony Savvas on June 2, 2023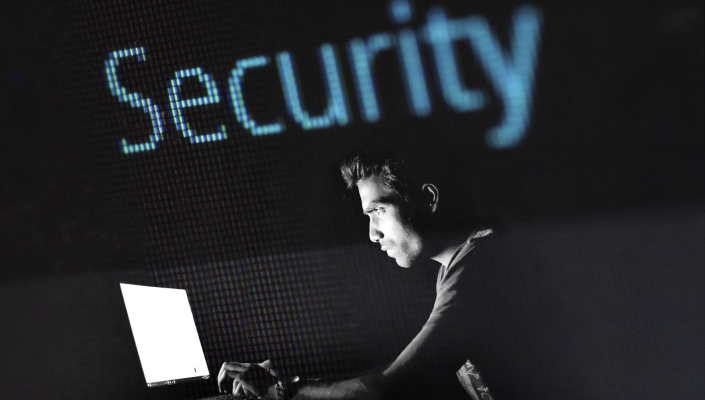 OffSec, a specialist in continuous cyber security workforce development and learning, has expanded its Global Partner Program.
First launched in April 2022, the OffSec Partner Program featured three partner types: channel, learning, and education partners. The Program has since been expanded to include distributors and managed security service providers (MSSPs), with three more types now being introduced.
These are government partners, enabling government resellers, learning partners and prime contractors to deliver OffSec solutions and live training to government agencies and institutions.
There are now also alliance partners, partnering with global financial and consulting organisations to expand their cyber security knowledge for internal and client needs; in addition to strategic accounts partners, an "exclusive membership" for large global enterprise customers to join the extended Partner Program.
"We now have an unparalleled opportunity to leverage the synergies of our best-in-class cyber security learning and training offerings with a robust partner programme," said Sean Donnelly, head of channel and partnerships at OffSec.
"We accept the challenge to provide the necessary training to a global market for individual learners, government employees, large and small enterprise organisations, and our global alliance partners."
The OffSec Partner Program is also backed by a larger team dedicated to supporting partner organisations.