Submitted by Antony Savvas on February 8, 2022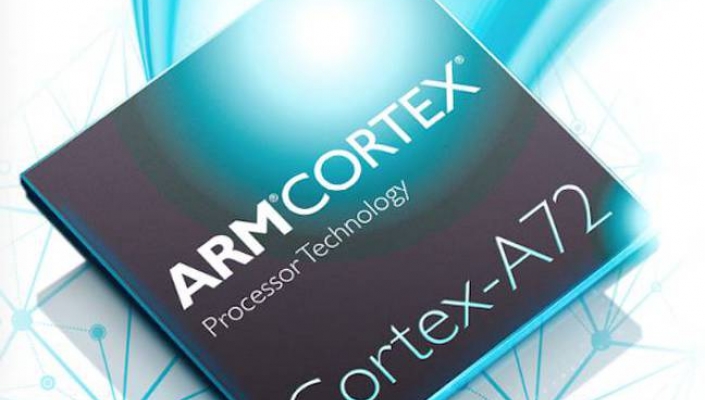 Nvidia has walked away from its proposed $40 billion takeover of chip design firm Arm, after being bogged down by investigations into the deal by global market regulators.
Arm, which has a headquarters in the UK, was previously allowed to be acquired by Japan's Softbank, by the UK government under the Conservative leadership of David Cameron.
After Nvidia stepped in with its proposed deal in September 2020, regulators in the US, the UK, the European Commission and China were closely looking at the implications of the deal on the chip ecosystem.
Arm licenses its key chip designs and technology to anyone that pays, and there was concern that ownership under leading chip maker Nvidia would potentially curtail access to Arm's technology for its rivals. Also, UK government ministers reportedly wanted Arm to stay out of Nvidia's hands, as Arm is a provider to systems that help run the UK's critical national infrastructure.
Arm is a major provider of chip technology to smartphones, PCs, servers and increasingly to data centres. Its licensees include Apple, Qualcomm and Google, and these last two went public with their opposition to the deal.
Nvidia will have to pay Softbank a cool $1.25 billion for walking away from the agreed deal, and will instead maintain its 20-year licence with the company. For its part, Softbank said it will now plan an IPO for Arm, to take place before March 31, 2023.
An IPO was widely tipped to be the end result of the troubled deal, and the main lobbying now around Arm is whether it should go public again in either the US or the UK. Before being bought by Softbank, Arm was listed in both the US and the UK.
Ironically, Conservatives in the UK government are now loudly insisting Arm should be listed in London, when it was their party that allowed it to be sold off to Japan in the first place.
"The parties agreed to terminate the agreement because of significant regulatory challenges preventing the consummation of the transaction, despite good faith efforts by the parties," said Nvidia and Arm in a joint statement. "Arm will now start preparations for a public offering."
"Arm has a bright future, and we'll continue to support them as a proud licensee for decades to come," said Jensen Huang, founder and chief executive officer of Nvidia. "Arm is at the centre of the important dynamics in computing. Significant investments have positioned Arm to expand the reach of the Arm CPU beyond client computing to supercomputing, cloud, AI and robotics. I expect Arm to be the most important CPU architecture of the next decade."
Masayoshi Son, chairman and chief executive officer of SoftBank Group, added: "We will take this opportunity and start preparing to take Arm public, and to make even further progress."
Following the deal's collapse, Simon Segars, Arm's CEO, is stepping down immediately. He is replaced by Arm veteran Rene Haas.