Submitted by Islam Soliman on May 25, 2022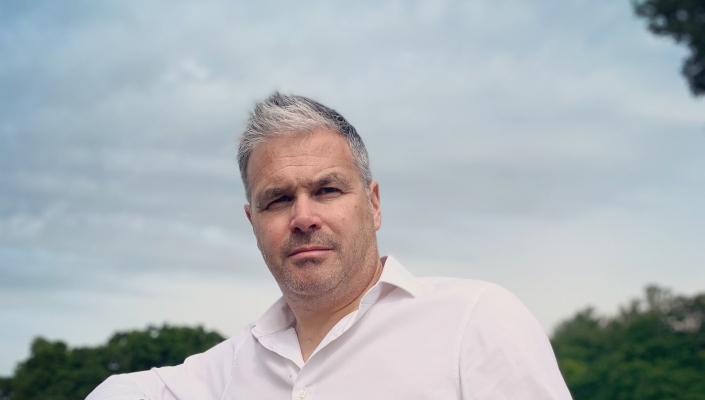 Technology and services distributor Nuvola Distribution has signed an agreement with Gamma to become a distribution partner for the UcaaS provider in the UK and Republic of Ireland.
Through Nuvola, channel partners will be able to deliver Direct Routing for Microsoft Teams from Gamma and other Gamma solutions via a wholesale model.
"Microsoft Teams has seen exponential growth over the last two years, however, channel partners are yet to utilise this opportunity fully," said Michael Lloyd (pictured), CEO of Nuvola Distribution.  "we see significant scope for our reseller partners to enable their clients to fully utilise the Teams solution with certified Microsoft Teams complementary solutions, such as Direct Routing for Microsoft Teams from Gamma, that delivers a Teams full cloud-based UC solution with Enterprise-grade telephony."
Nuvola says its extensive engineering expertise through its professional services division allows it to install and deploy a portfolio of solutions, including unified communications, network, data, cloud, wireless, and audio-visual products.
By adding Direct Routing for Microsoft Teams from Gamma, Nuvola channel partners can now support their customers with or without the Nuvola PS services, enabling clients to fully utilise and augment the Teams platform across its voice communications, contact centre and audio-visual room solutions.
"We are thrilled to be working with Nuvola Distribution," added Mike Mills, director of cloud and infrastructure partners. "The Microsoft landscape presents a significant opportunity for growth for both businesses. By offering Gamma's market-leading UC enablement services, Nuvola channel partners will also be able to capitalise on the huge market opportunity that Teams presents."