Submitted by John Garratt on December 5, 2018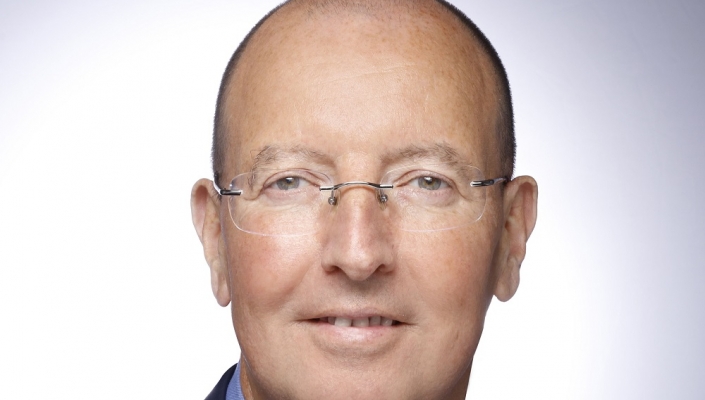 Nuvias is to distribute One Identity identity and access management (IAM) solutions in the UK. The technology aims to provide automation as a key element of identity protection, eliminating complexities and time-consuming processes to govern identities and manage privileged accounts.
One Identity claims it also makes it easier to manage data across on-premise, cloud and hybrid environments.
Ian Kilpatrick (pictured), EVP for cybersecurity at Nuvias, said: "Organisations today are challenged by the complexity of access management and the increasing regulatory demands being made upon them. One Identity is a multi-layered solution that deals with the real world.
"It allows users to begin at one point and gradually roll out more integrated modules to build up a comprehensive, automated IAM system, which is suitable for on premises, hybrid and cloud use."
He said that for most resellers, the majority of their customers will not want to take on a multi-layered IAM solution in one go. One Identity provides a solution for specific end user problems, while enabling them to migrate to the full system "over time, in a structured and strategic manner", he said.
Jon Gillies, EMEA distribution partnerships at One Identity, said: "Nuvias' broad support in sales, services, technical and marketing will help resellers accelerate their businesses and expand the ability of enterprises to ensure that their IAM projects will be done right – the first time. Nuvias can create value for us, by identifying and mobilising some of the best reseller partners to sell One Identity, as part of a joint plan to accelerate our EMEA business."
Nuvias recently added Forcepoint to its security stable, in a deal covering the UK and the DACH region of Germany, Switzerland and Austria. Forcepoint's offering includes Dynamic Data Protection, that includes human-centric behaviour analytics.