Submitted by Antony Savvas on June 24, 2022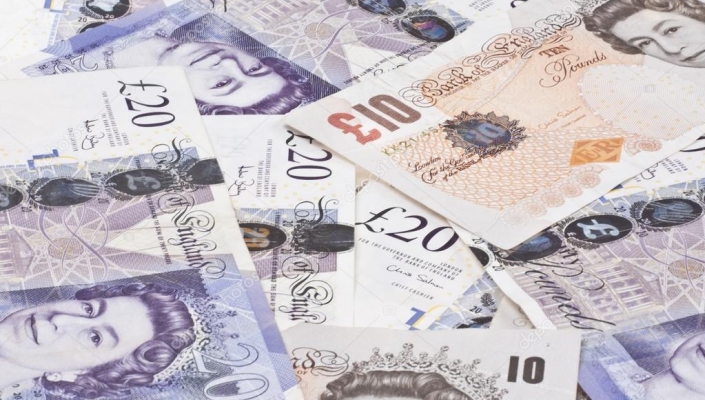 For the financial year ended April 2022, the Nuvias Group said it continued to achieve double-digit growth, despite "significant challenges" - from the semiconductor shortages to the uncertainty caused in the market by the war in Ukraine.
The distributor said it finished the year with year-on-year sales growth of 36%, and profits growth of 42%. It hasn't released actual cash figures behind these improvements.
Growth was both organic, as a result of "established, strong relationships in the market" and a "growing vendor portfolio"; and acquisitive, by extending in key geographic and technology areas, said the firm.
Nuvias says it has continued to invest in its strategic plan to get to €1 billion in sales by 2024, through acquisitions and adding to its cyber security and intelligent networks capabilities and services across the UK, DACH, the Benelux and in Eastern Europe.
Over the year, Nuvias acquired Cloud Distribution in the UK, Deltalink in Belgium, Alliance Technologies in Germany and Netsafe in South East Europe.
It also added 16 new vendors to its portfolio, "significantly expanding our solution coverage and enablement for partners", said the company.