Submitted by John Garratt on June 5, 2019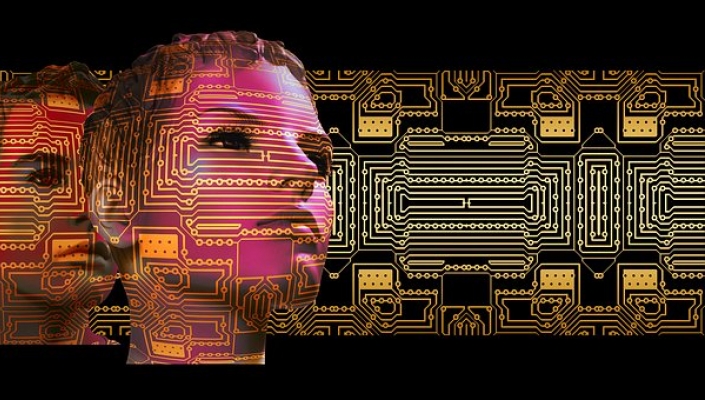 Nuvias has been confirmed as the EMEA distributor for Mist Systems, after that company was recently acquired by Juniper Networks. Mist Systems provides an AI-driven cloud solution to more efficiently manage wireless networks.
Nuvias already distributed the full range of Juniper networking solutions, and is now offering a channel partner development and acceleration programme for the Mist portfolio.
Paul Eccleston, executive chairman at Nuvias Group, said: Equipping our channel partners with cutting-edge technology solutions that meet real business requirements is central to our strategy. AI-powered intelligent systems are an area of focus for our business, as they promise to deliver great efficiencies and improved productivity, which Mist does."
Mike Anderson, head of channels at Mist, said: "Mist's unique approach to wireless, combining AI and cloud capability to take it far beyond just connectivity, enables innovation that delivers business value for our customers.
"Juniper's best-in-class networking and security technology, as well as working with companies of Nuvias' calibre, opens up a lot of exciting potential for us, our channel and our customers."
Earlier this week, Nuvias extended the breadth of its range of advanced networking and cybersecurity solutions by adding Gigamon, a provider of visibility solutions for enterprise, government and service provider networks.