Submitted by John Garratt on March 7, 2019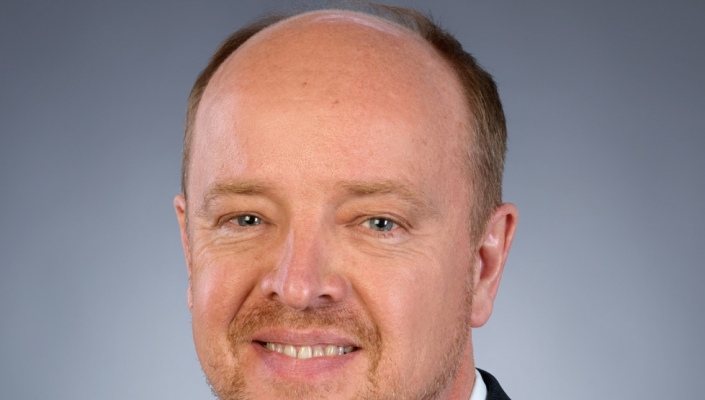 Pan-European distributor Nuvias has appointed Simon England as its new CEO, an IT distribution veteran of 30 years. His previous role saw him lead the development of new business segments and models for Tech Data as SVP of next generation technologies. Paul Eccleston, who England replaces in the CEO role, will take the position of executive chairman of Nuvias Group, retaining responsibility for vendor and corporate strategy. Eccleston said: "Nuvias will move forward under Simon's leadership to fully realise the enormous opportunity over the months and years to come."
Before the Tech Data role Simon England was SVP for value added business, pushing the Azlan, Datech and Maverick brands across Europe. He has also held roles at Ingram Micro and Comstor. England will take full operational control as CEO on 1 April, reporting to the Nuvias Group Board.
England said: "The company is exceptionally well positioned in a market which continues to grow strongly and is transforming how IT services are securely delivered and consumed. Nuvias has a unique set of assets, from its expertise and reputation to its partner network and portfolio of market-leading vendors and services.
"I have the opportunity to build on these foundations and lead the senior management team to take Nuvias to its aggregate potential in EMEA."
The group's portfolio focuses on three areas - cybersecurity (based on the former Wick Hill company); advanced networking (based on the former Zycko) and unified communications (based on the former SIPHON). In July 2017, Nuvias added Benelux value added distributor and security specialist DCB to the group.
Nuvias Group has 21 regional offices across EMEA, as well as serving additional countries through those offices. Turnover is over $500m.