Submitted by John Garratt on August 7, 2018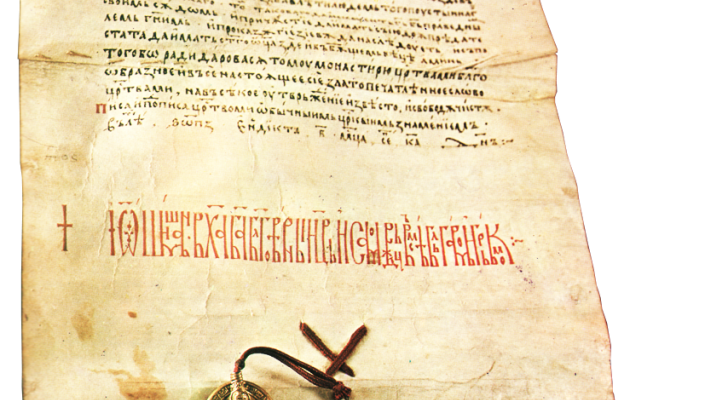 Nutanix has a new channel charter which it is calling Power to the Partner. It aims to be different by focusing on partner investments in Nutanix rather than solely on revenue targets, it says
The charter has tiered status with partner status based on number of deals closed and depth of Nutanix skills rather than revenue targets. This means partners of all sizes can achieve the highest partner category. It says:
•             Master Partner - Deepest Nutanix partnership and capabilities, where partner is closing the most deals, and holds the most certifications with focused selling on Nutanix's core HCI products as well as new products such as Flow, Era and Beam
•             Scaler Partner – Growing Nutanix partnership and knowledge, where partner is developing integrated solutions around the Nutanix Enterprise Cloud OS software ecosystem and has increased the number and level of certified staff and deals
•             Pioneer Partner - Initial Nutanix partnership and engagement, where partner is moving first customers to the Nutanix hyperconverged solution and gains initial skills in the Nutanix core products
 "The charter focuses on empowering Nutanix partners with the tools they need to support their customers in adopting next-generation data centre technologies," it says, splitting the tools into those designed to
•             Land - Full service demand-gen platforms and tools to help with acquisition of new customers
•             Adopt - Resources for partners to run Nutanix demos, Sizer, TCO/ROI, and Xtract tools so partners can deliver rapid, smooth implementations of Nutanix-based solutions
•             Expand - Training for products such as Beam, Calm, Flow, Era and new technologies to help existing customers gain more value from their Nutanix environments
•             Renew - The cornerstone for generating recurring revenue, the program provides resources to help Nutanix and partners continue to delight existing customers
The charter includes the usual rebates and incentives, certifications and training, differentiating marketing tools, and more automated sales support processes.
"We have seen a fantastic return on investment in our Nutanix resources and activity to date, due to the continually increasing demand by our clients for Nutanix based solutions," said Tim Jeans, Datacenter & Cloud Practice Manager, Softcat. "We welcome this new channel charter as another sign that Nutanix is investing in committed partners such as ourselves, and look forward to additional growth and success together."