Submitted by Islam Soliman on September 7, 2022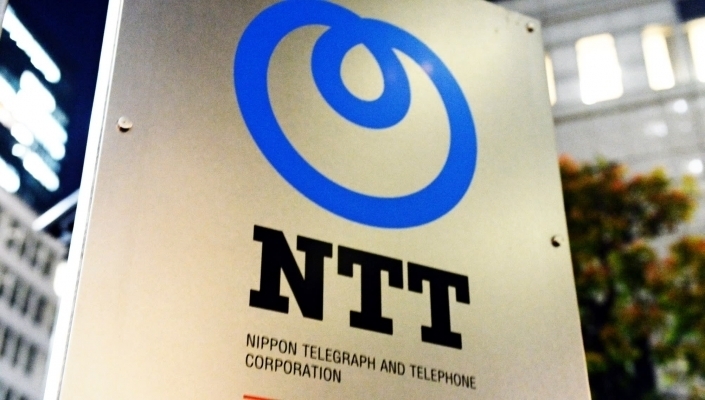 NTT has extended its EMEA presence with the launch of six global innovation centres in Europe, including centres in Italy and Germany.
The two new centres in Italy and Germany join the firm's existing network of European hubs including Epworth House in London, Milan, and its Living Lab in Barcelona.
The European hubs will focus on quantum computing, cyber security, and the metaverse as NTT looks to expand its network of experts to 300 by the end of 2025.
Tom Winstanley, CTO and Head of New Ventures at NTT DATA UK&I, said: "It's fantastic to see that innovation has no borders. NTT DATA is extending its reach globally – in almost every major landmass on the globe."
"This signals great things for Europe and the UK as we collaborate on research with our colleagues in Japan, China, and the US, as well as intensifying the European lab network. This investment increases our opportunities to work with academia and tap into the innovation ecosystem in this region."