Submitted by Islam Soliman on May 19, 2023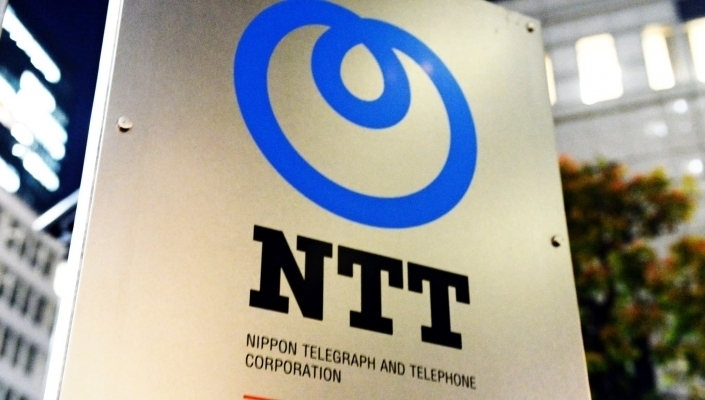 NTT and Cisco are collaborating to develop IoT solutions for improved operational efficiency and sustainability. 
Utilising NTT's Edge as-a-Service and Cisco's IoT capabilities, the partnership will deliver real-time data insights, better security, and cost reductions.
NTT has trained over 500 Cisco sales experts to boost their joint market strategies.
Devin Yaung, SVP of Group Enterprise IoT Products and Services at NTT said:
"We are accelerating our IoT business initiatives to deliver a portfolio of repeatable services that can be tailored to meet customer demand for these kinds of solutions."