Submitted by Islam Soliman on July 29, 2021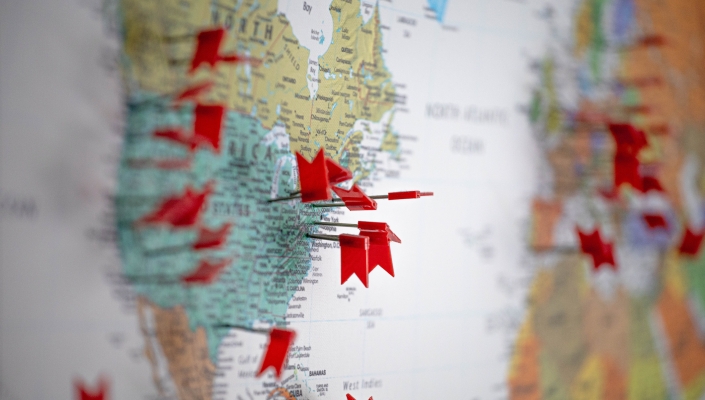 Global IT services provider NTT DATA has launched NTT Data EMEAL, a new operational company for Europe, Middle East, Africa, and Latin America (EMEAL).
The new company brings together NTT DATA EMEAL and Everis under the same management, with 38,000 employees in 25 countries and has annual revenues of € 3bn. 
NTT DATA has a presence in the UK, Italy, Germany and Romania, while Everis is in Latin America and Europe.
"We are excited about the beginning of this new chapter. An integrated EMEAL region means a simpler and stronger organisation and is a fundamental step to becoming one NTT DATA and one NTT in order to add more value to clients, communities and people," said Kaz Nishihata, senior executive VP & representative director at NTT DATA.
 Fritz Hoderlein, CEO of Everis will lead the new business, NTT DATA revealed. 
"Fritz is the right person to lead NTT DATA EMEAL to the next stage, thanks to his proven leadership and strong commitment," Nishihata added.
Hoderlein described the opportunity to lead the newly integrated company as an "honour".
"We have highly talented people and innovative transformational leaders. This amazing team will allow us to create tangible business outcomes through Technology for our clients and provide the best career path for our people," he added. 
The new company will start operating on September 14th.