Last updated:
November 17, 2023
1 minutes read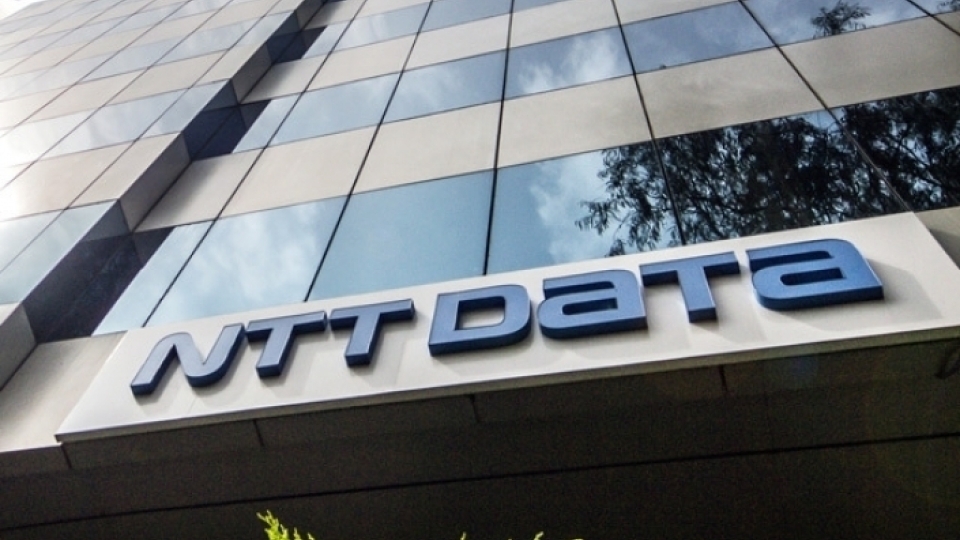 NTT DATA Business Solutions has expanded its presence in the SAP midmarket segment by acquiring Sapphire, a company based in the UK.
Specialising in digital operations software and services, Sapphire caters mainly to mid-market clients in the US and UK. It achieves this through strategic alliances with notable companies such as SAP, ServiceNow, Infor SunSystems, HxGN, and AWS.
The acquisition brings over 1,200 of Sapphire's existing clients into the fold of NTT/NTT DATA Group. These customers have, on average, maintained a relationship with Sapphire for about seven years.
Norbert Rotter, CEO of NTT DATA Business Solutions and EVP NTT DATA, said: " Sapphire's expertise complements those of NTT DATA Business Solutions and will allow us to comprehensively serve the UK SME market.