Submitted by John Garratt on August 9, 2018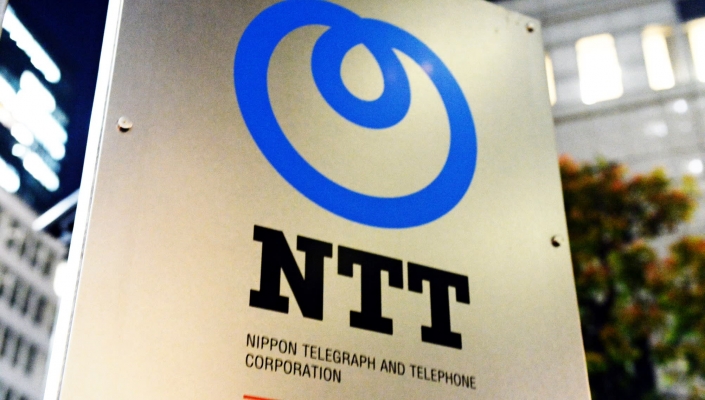 NTT Corporation is consolidating its different divisions into a single business to aid cross-selling and to make its operations more efficient. The move affects NTT Communications (data centre services), Dimension Data (services and channel), NTT DATA (ICT outsourcing) and NTT Security.
"NTT Group has been driving collaboration across these operating companies with great success. To date, these activities have resulted in collective revenue outside of Japan of $20bn,"said NTT, and it now wants more.
The company said companies' dash towards digital transformation had created many more openings in the market, and it aimed to widen its presence in the global market outside Japan, where it is already dominant in telecoms.
It will establish a new global holding company by the third quarter of the fiscal year ending 31 March 2019, called NTT Inc., with Jun Sawada, current CEO of NTT Corporation, also serving as its CEO. It will be headquartered in Tokyo.
Estimated operating revenue of NTT Inc. will be approximately $38bn - with that aforementioned $20bn already coming from outside Japan - based on consolidated figures from fiscal year ending 31 March 2018.
NTT Communications, Dimension Data, NTT DATA, NTT Security and NTTi3 will be transferred to NTT Inc. By the second quarter of fiscal year ending 31 March 2020, the company said it will "consider" integrating these businesses – except ICT services business NTT DATA – into two new businesses. One will look after global business, and the other will cater for domestic business in Japan.
NTT DATA will continue to collaborate with other companies in the group, it says, while retaining its present management structure, status as a listed company, management autonomy and brand.
Further steps will include creating a new global innovation fund: NTT Venture Capital LP (a limited partnership), which will help evolve global innovation through investments through a $500m fund. The company said R&D activities in global markets will also be "intensified" through a global network of experts from academic research institutions and venture-capital communities around the world.
The new company will have 163,000 employees globally.