Submitted by John Garratt on February 7, 2019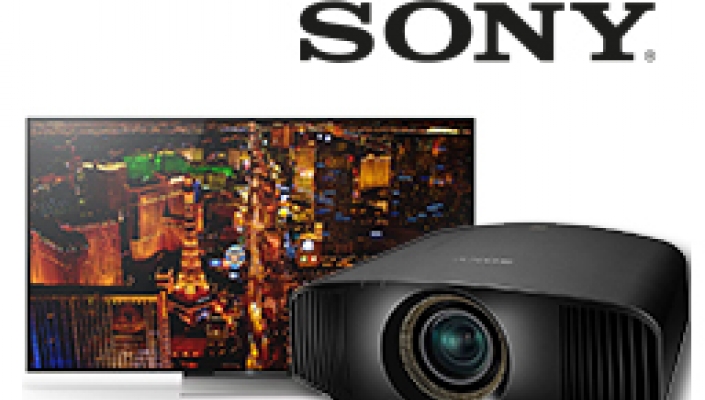 Northamber has signed an AV distribution agreement with Sony Professional Solutions Europe. The deal will see Northamber promote and distribute Sony's complete range of education and business projectors and BRAVIA Professional displays in the UK.
Peter Dosanjh, director of AV at Northamber, said: "The new agreement will deliver significant benefits to UK resellers, combining the quality of Sony's audio visual products with Northamber's established industry expertise and reach into the IT, AV and office equipment channels.
"Sony have a focused and well managed route to market which, complemented by a fantastic product range, delivers an excellent opportunity for our channel partners."
Eamonn Halligan, UK sales manager of Sony Professional Solutions Europe, said: "We are pleased to be adding Northamber as a new distributor. Their reach into the IT channel offers us further opportunity to expand both our BRAVIA and projection businesses, supporting our continued growth aspirations in the UK."
Northamber will offer Sony Professional products from the beginning of April 2019. Last month, Denmark's Heimdal Security joined forces with Northamber to help fuel its growth into the UK market with a distribution deal.
Heimdal Security's Thor range of products include Thor Foresight Enterprise, Thor Vigilance Enterprise and Thor Premium Enterprise. The vendor has offices in Denmark, Romania and the UK.