Submitted by John Garratt on March 4, 2019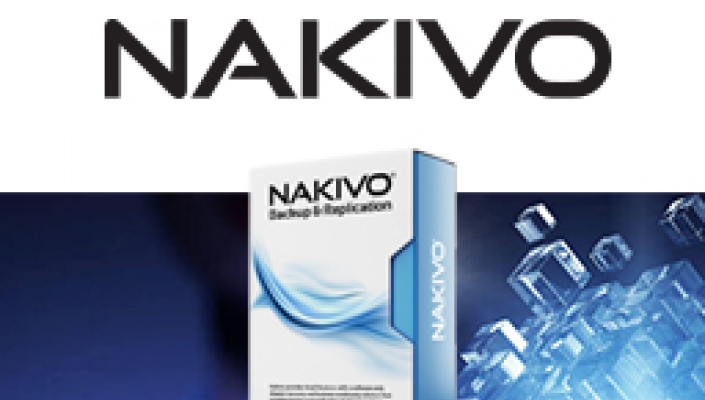 Northamber is to distribute the Nakivo data management portfolio in the UK. The line includes VM backup, replication, failover, backup to cloud, backup size reduction, screenshot verification and multiple recovery options - all through one web interface.
Technical support engineers can be contacted through the technology's web interface. "Talk to our licensing specialists about how we can help you with corporate, academic and government requirements," said Northamber.
Over 10,000 companies are said to be using Nakivo backup and replication to protect and recover their data more efficiently.
The vendor says over 180 hosting, managed and cloud service providers are using the company's software to deliver VM BaaS/DRaaS for their customers. It has over 3,000 channel partners in 17 countries worldwide. Earlier this year, in another distribution deal, Denmark's Heimdal Security joined forces with Northamber to help fuel its growth into the UK market. Heimdal Security's Thor range of products include Thor Foresight Enterprise, Thor Vigilance Enterprise and Thor Premium Enterprise. The vendor has offices in Denmark, Romania and the UK.