Submitted by John Garratt on February 21, 2020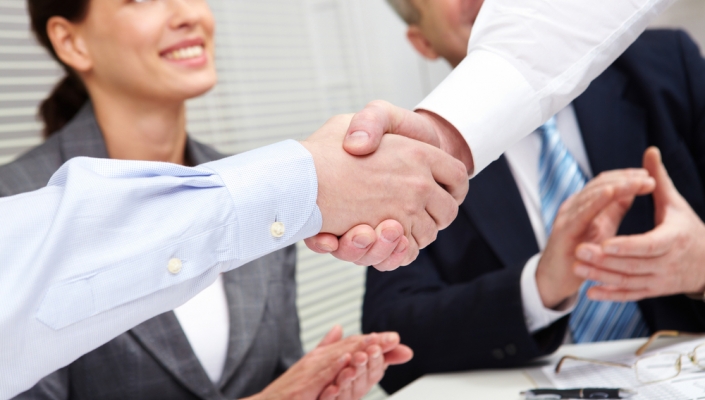 Fresh from completing its acquisition of fellow AV distributor AVM, Northamber says it has continued to expand its product portfolio.
The acquisition was in line with Northamber's strategy of focusing on growing its value add distribution business. Northamber already had a specialist AV division and the acquisition of AVM will be complementary to its existing offering. Alexander Philips, Northamber director of strategy, said of the deal: "The acquisition further accelerates our existing organic plans to become the value add AV distributor of choice. AVM has a strong team, loyal customers and counts a number of specialist AV vendors among its portfolio, which adds more technical credentials around our complete AV offering."
The entire senior management of AVM will remain with the business following the acquisition, with AVM continuing to operate as a separate entity under the Northamber Group.
Northamber has also announced that it has signed a distribution agreement with Vivitek. The agreement will see Northamber promote and distribute Vivitek's range of visual display and presentation products in the UK.
Vivitek's line-up includes digital projectors, collaboration solutions and digital signage devices. Peter Dosanjh, director of AV at Northamber, said: "Vivitek is one of the leading brands in projection and collaboration technology. We look forward to offering our reseller partners new and innovative meeting room solutions."
Greg Mack, sales manager of Vivitek UK, said: "Northamber's success as an IT distributor is well documented. Equally, its commitment to the opportunities presented by the growing demand for AV solutions is reflected in the investment it has made in expanding its AV team."
Northamber also recently signed a distribution agreement with Blustream. The agreement will see it promote and distribute Blustream's complete range of HDBaseT, HDMI and video over IP solutions that deliver advanced AV integration within any installation environment.