Submitted by John Garratt on May 16, 2019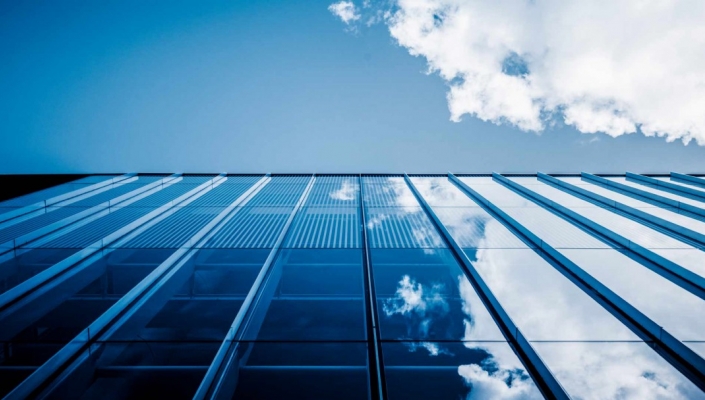 Managed service provider Node4 has acquired virtual private cloud provider Secura. The fifth and largest acquisition made in Node4's history will see Secura become part of its already wide-ranging portfolio of cloud services, and will strengthen its managed cloud hosting offering to the software-as-a-service market.Through its secure, scalable virtual private cloud offering, Secura has built a decent presence in the independent software vendor (ISV) market, with over 70% of its customer base operating in this vertical.
Secura customers will benefit from Node4's broader range of services including database and DevOps management via Node4's N4Stack division, as well as accessing Node4's enterprise grade infrastructure service.
The acquisition target, which was recently named VMware's VCPP Cloud Partner of the Year 2019, will add around 35 skilled staff and over 110 customers to Node4's business. Node4 will also benefit from Secura's growing Azure Public Cloud services, which complements the investment Node4 has made in its N4Stack Azure offering, it says.
Secura is forecast to hit close to £5m of revenues for the year ending June 2019. With the addition of the new business, Node4's total annualised run-rate revenues will be close to £55m, with £20m coming from cloud services. The management team will remain with the business. The acquisition also comes at a time when Secura has recently increased its presence in Manchester, UK, with the opening of a new office, a key geographic region where Node4 has been looking to expand its footprint.
Andrew Gilbert, Node4 CEO, said: "We've worked hard to find a business that is aligned with us both strategically and culturally and believe that Secura ticks all the right boxes for us. As we look to continue to grow Node4, it is important to work with those who can complement our offerings, and this is being achieved by adding Secura's services to our portfolio."
Secura CEO Ollie Beaton said: "Node4 and Secura are a fantastic fit and we can see huge benefits for all our customers in the expanded range of solutions and expertise we can offer. Node4 has really exciting growth plans for the managed cloud hosting market and we're delighted to be part of them."
The value of the acquisition has not been disclosed. Node4 owns and manages data centres located in Derby, Leeds and Northampton, as well as having dedicated space in a Slough data centre and points of presence in London and Manchester. They are all connected via a national fibre network which has interconnects to all major UK carriers. It is headquartered in Derby with other offices in London, Reading and Nottingham.