Submitted by John Garratt on February 8, 2018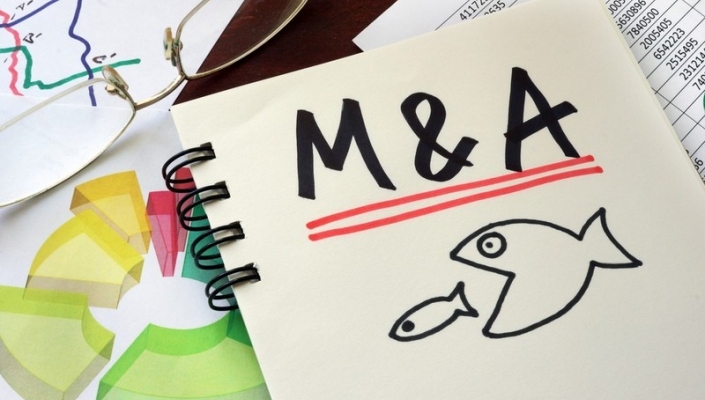 The latest Healthtech M&A Report from international technology mergers and acquisitions advisors, Hampleton Partners, reveals how the 'perfect storm' of rapidly converging digital technologies and societal changes, coupled with the entrance of tech giants, such as Amazon into the healthcare and medical systems market, is driving intense innovation and M&A activity in the Healthtech sector.
A wave of deals delivered disclosed amounts of nearly $9.5bn, up fourfold from 1H2017 and up 140 per cent year-over-year.
North America led the way in Healthtech M&A, with 77 out of the 100 announced deals driven out of the U.S., to help meet the huge domestic demand and ability to thrive in the competitive private healthcare market.
Jonathan Simnett, director, Hampleton Partners, said: "Advanced healthcare systems around the world are struggling to deal with the perfect storm of spiraling costs allied to rising patient expectations, more expensive treatments, and the consequences of dealing with ageing populations and chronic lifestyle diseases.
As for the coming year, Hampleton expects a raft of new players into the healthcare M&A market, driven by the likes of Amazon, Apple and Google, which have access to consumers, devices, data and vast resources to drive change even in a highly-regulated market.
It anticipates that the incumbents' response to new competitive pressure will be to increase the intensity of their M&A activity with a resulting upward pressure on valuations.
During the period, Hampleton advised on the sale of BaseCase Management GmbH, a data visualisation software as a service (SaaS) company, headquartered in Berlin, Germany, with offices in New York, on its sale to Princeton, New Jersey-based Certara, the global leader in model-informed drug development and regulatory science.
Download the full Hampleton Healthtech M&A Market Report here