Submitted by lawrence on May 28, 2014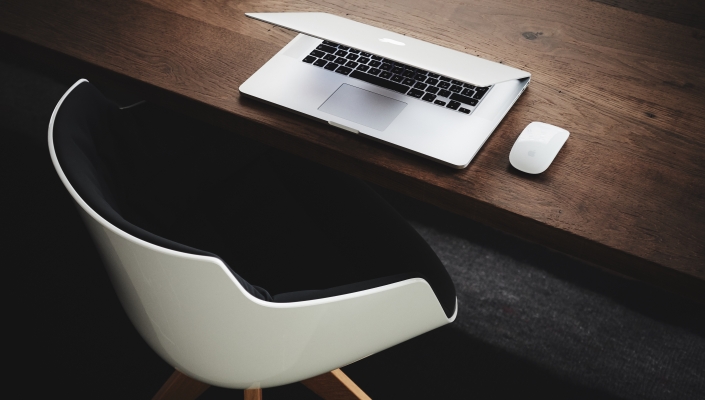 Dutch data centre specialist ICTroom has announced it has been awarded a contract to build a new 6 megawatt modular data centre complex in the UK for an international IT service provider.
"We are very pleased and honoured that our data centre modules will play an important role in the standardisation of the data centre infrastructure of this renowned IT service provider. The deployment of our modules in the United Kingdom, confirms our position and differentiation within the demanding
international data centre industry," says Honore du Puy, Founding Partner at ICTroom.
The company is a specialist in solutions for high-end data centre environments and help IT service providers standardise the global data centre infrastructures. The modules are built together with technology partners such as Siemens, GEA and Caterpillar, it says.