Submitted by Islam Soliman on March 14, 2023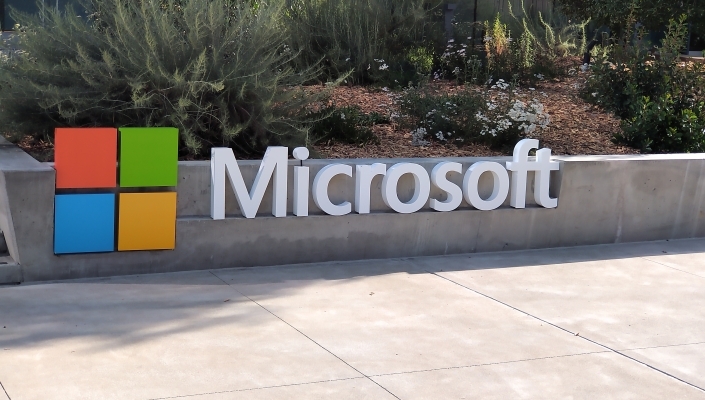 Nasuni has accomplished a major milestone, surpassing 500 customers and managing over 100 petabytes of file data securely in Microsoft Azure. 
Nasuni customers leveraging Azure have grown 74% since 2019, with 66% additional joint customers. 
During 2022, data entering Azure from Nasuni users averaged 3 PB a month, the Microsoft Azure partner said. 
Microsoft Azure's VP, Jurgen Willis, said: "This is a great milestone, representing impressive growth. We have hundreds of joint enterprise customers reaping the benefits of excellent performance, security and durability of Microsoft Azure Blob Storage, making it an optimal foundation for Nasuni's File Data Platform."