Submitted by John Garratt on October 7, 2019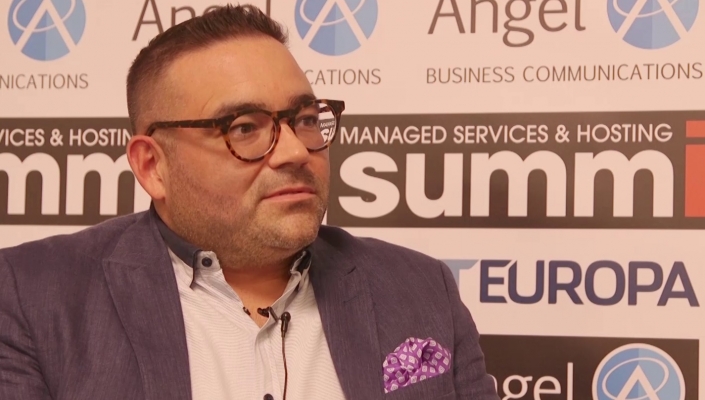 Time, people, investment are all essential for MSSPs in particular, says Eric Torres, channel development manager at Datto. "The biggest thing we can offer is the tools to protect what we are doing with them – the authentication, software packaged, ensuring that we as s a company are as safe as can be," he said at last month's London Managed Services Summit.
The importance of the staff is emphasised in the Datto European State of the MSP report. Over 70% of European MSPs predict that they will win one to 15 new clients over the next 12 months compared to just over 50% of global MSPs. Globally, 55% of MSPs report having between 1-100 clients compared to 28% of European MSPs, but 91% of European MSPs make at least one client site visit per week, compared to 89% globally – all of which takes good customer relations and monitoring.
Datto also found that recruiting new staff and work/life balance are the top two pain points for European MSPs, followed by marketing and sales, demonstrating a talent shortage in Europe, as globally the top pain point is marketing and sales. In fact, 50% of European MSPs feel it will be harder to recruit new talent this year compared to 37% globally.
At DattoCon – the message is all about the security idea. "This will be the largest MSP and provider security event this year. The amount of education is enormous – both technical and in sales and marketing is what we are after.  From sending an engineer to learn how to close a ticket faster, through to a sales manager learning how to put together a sales and marketing plan. Then just business operations - how do you price things, how do you merge, how do you set up a co-managed service? All of this goes into the presentations," he says.
It is recommended at all levels, startups advanced: "there is something for everyone," he concludes.