Submitted by John Garratt on February 26, 2021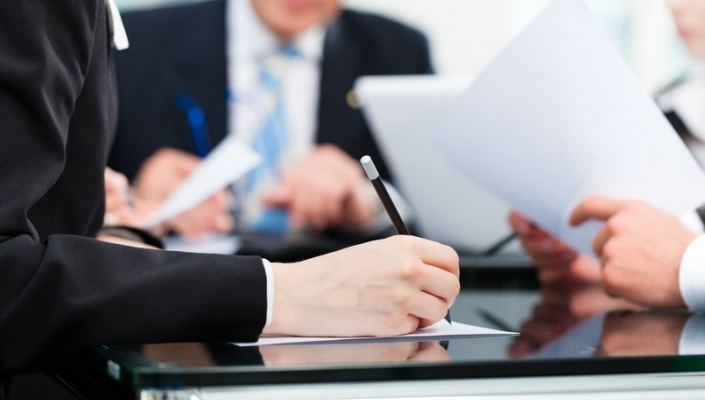 Node4, the cloud-led digital transformation Managed Services Provider (MSP), has acquired Starcom Technologies, the MSP division of K3 Business Technologies Group (K3). This is the largest acquisition by headcount in Node4's history, bringing the Starcom Technologies management team and 80+ employees to Node4. 
With annualised revenues of £11m, Starcom Technologies has a reputation as a collaborative and service-led cloud, hosted and managed services provider with offices in Wigan, Edinburgh and Hook. This acquisition presents an opportunity for Node4 to continue its growth as a national provider of cloud managed services, expanding its operational footprint while deepening the company's cloud hosting expertise with enterprise resource planning (ERP) systems such as SYSPRO, Sage and Microsoft Dynamics.
Starcom Technologies Managing Director, Neil Farnworth, Director of Hosting Services, Steve Donaghue, Director of Technical Services, Darren Harrison, and Sales Director, Stuart Buckley will continue in the business.
"Welcoming Starcom Technologies, its management team and entire employee base to the Node4 family is an important step for both organisations in our shared mission of helping businesses on their journey to the cloud and digital transformation," said Andy Gilbert, CEO at Node4. "As a fast-growth business, keeping our core values at the centre of what we do is crucial, and we worked hard to identify an organisation that would complement and enhance both our service offering and company culture."