Submitted by John Garratt on May 15, 2018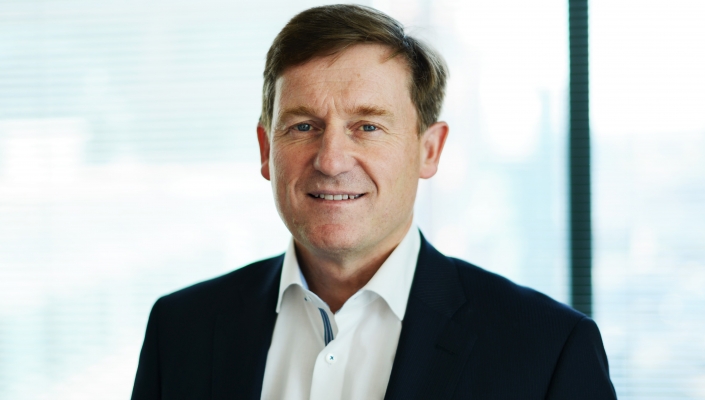 David Silke (pictured) is the new Mitel Vice President of International Marketing. He will work across the EMEA and APAC markets, which compose Mitel's international regions, creating new customer engagement programs that complement the company's evolving go-to-market structure.
Silke's appointment is the latest in a series of recent executive additions to Mitel's APAC and EMEA management team, which began with the appointment of industry veteran Jeremy Butt to lead Mitel's international business operations. Other hires include Richard Roberts as Vice President of UK and Ireland and EMEA Channels; Mark Duff as Vice President of International Sales Engineering and Professional Services; and Denise Bryant as Distribution Director for EMEA. Silke will work alongside these colleagues to grow market share, as customers around the world continue to move to the cloud, the company says.
He joins Mitel from Juniper Networks where he most recently led the company's global marketing campaigns. Previously he spearheaded EMEA and APAC marketing programs for organizations including Brocade and Nortel, where he first worked in the unified communications and collaboration space.