Submitted by John Garratt on November 7, 2018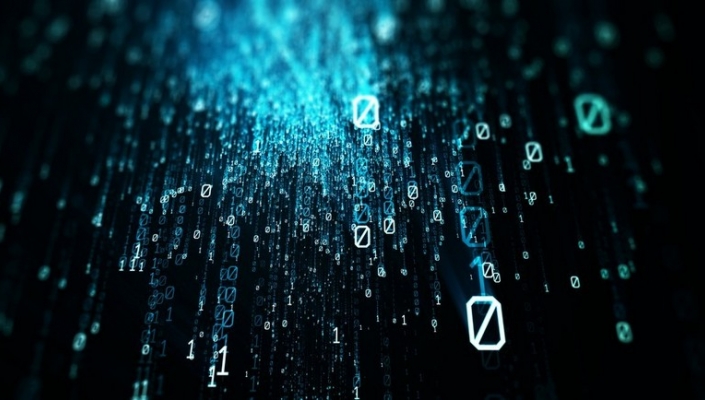 Mitel has appointed Paul Riordan as vice president of international channels. He will work with Mitel's extensive network of value-added resellers, service providers and distributors to help grow Mitel's market share in the EMEA and APAC regions.
Riordan will take a leading role in driving Mitel's integrated Global Partner Program. The programme, announced earlier this year, consolidates and unifies Mitel's partner programme across regions.
Previously, Riordan held several roles internationally in the US and European markets. As VP worldwide strategy UCC at Atos, he oversaw development of the go-to-market strategy, pricing, the margin quality improvement programme and the customer quality and satisfaction initiative. His 25-year career in communications technology also includes leadership positions at Avaya, Juniper Networks and Cisco.
Riordan will report to Jeremy Butt, Mitel's senior vice president of international business. "Whether they need a UC solution for greater control or are taking their first steps towards the cloud, businesses rely on the channel in making these strategic decisions," said Butt. "With his depth of experience in managing channel relationships, Paul will be instrumental in ensuring partners are well-equipped to solve end customers' communications challenges."
Riordan said: "Mitel understands what it takes to support the channel and how crucial these partners are in growing the business. Our aim is to work closely alongside them to help organisations leverage innovative communications and collaboration tools to become more productive and deliver better customer experiences."
Last month, Mitel appointed Rami Houbby to lead its cloud sales team across EMEA and APAC. He will help shape cloud strategy and customer on-boarding, said the UCaaS vendor.