Submitted by John Garratt on October 2, 2018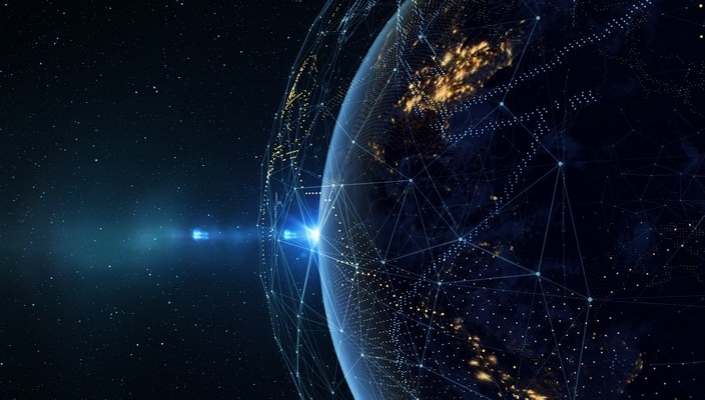 Mitel has appointed Rami Houbby to lead the cloud sales team for Mitel across EMEA and APAC. He will help shape cloud strategy and customer onboarding, said the UCaaS vendor.
"By introducing Rami into a dedicated cloud role, Mitel can accelerate its growth, increase its footprint in this market and provide the tailored support that customers need when migrating to cloud," it says. As many of the sales are through MSPs, Houbby will also have a channel role in the two regions too.
Houbby, appointed vice president for international cloud sales, said: "Providing customers and channel partners with the choice between public or private cloud, Mitel is playing a major role in supporting the growing trend towards cloud communications and helping businesses reach their full potential, at whatever pace suits them."
Houbby has had previous roles at both 3Com and Allied Telesis, and was most recently at Broadsoft where he was EMEA vice president of cloud. Also, previous to that, he was managing director of the UK subsidiary of the German group NFON AG, where he built a channel-led cloud communications provider business.
He will be based in the UK, reporting directly to Jeremy Butt, senior vice president international at Mitel. Butt said: "Our continued commitment to supporting customers on their cloud journey has enabled us to achieve the number two position in UCaaS worldwide. Rami's knowledge of technology coupled with an understanding of customers' needs will ensure that businesses continue to receive world-class support at every stage of their migration path."
The unified communications as-a-service market continues to grow rapidly, according to the latest figures from Synergy Research. Q2 data showed that for the tenth successive quarter more than 300,000 UCaaS subscriber seats were added to the global installed base.
Synergy said the overall market is continuing to grow by over 25% per year. While early adoption of UCaaS was driven by SMBs - which still account for the largest share of the market – sales are moving increasingly to large enterprises where subscriber growth rates are now more than double that of SMBs, said the research house.