Submitted by lawrence on February 10, 2014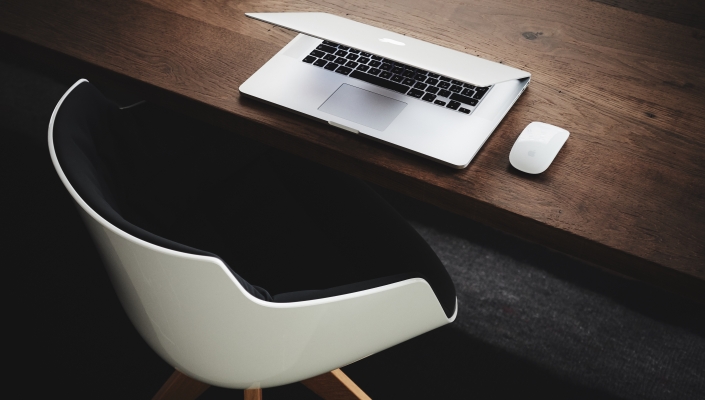 Financial software company Misys has bought eastern European IND Group, a specialist in digital channels, based in Hungary. It adds consumer-oriented solutions to Misys' core banking capabilities.
IND provides online and mobile banking, personal finance management and payments solutions and was founded in 1997. It has more than 30 clients around the world, including Alior, Erste Bank, and UBS, supported by over 200 employees based from eight offices.
This acquisition follows a partnership which Misys signed with IND Group in March 2013 and will augment future investment in the combined offering. IND brings to Misys technical expertise and a suite of pre-integrated solutions whcih is now available to all banks, including Misys' 500 plus core banking customers.
"This is very exciting for us and our customers," comments Nadeem Syed, Misys CEO. "The market for digital banking is exploding. More than half a billion people already use mobile devices for personal banking and this is set to double in the next four years. This deal reinforces our digital banking proposition in this rapidly expanding area by adding
world-class consumer-oriented solutions to our offering. It helps us continue to grow our business, following six straight quarters of revenue growth, and secure our leadership position in banking."
"The acquisition of IND Group makes perfect strategic sense," states Alex Kwiatkowski, Head, IDC/Financial Insights Europe. "The timing is ideal in order to capitalise on the opportunities which are emerging in Europe and Asia. IDC believes IND's digital banking platform will fit seamlessly into the existing Misys product portfolio, delivering new omni-channel services and enhanced experiences to banks and their customers. 2014 is set to be the year when financial institutions begin the process of deciding upon their core systems transformation strategy, and digital channels will be an intrinsic element in this planning activity. In bringing IND into the family, Misys has strengthened its ability to help banks progressively transform in order to meet future market needs and achieve success through the intersection of people, process and technology."