Submitted by lawrence on November 22, 2013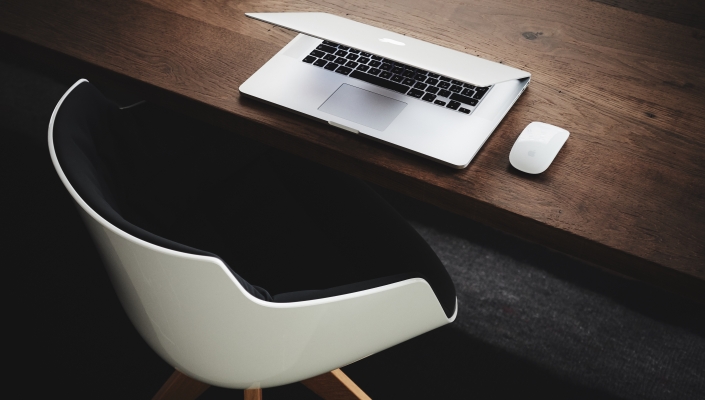 Indian integrator Mindtree has named Mark Wilsdon has joined as Vice President and Head of Sales for UK & EU. He will lead Mindtree's planned expansion across Europe, reporting to Scott Staples, co-founder and Head, Global Sales.
Mark Wilsdon has had positions at Capgemini, Unisys and EDS. Most recently, he led sales and strategic engagements for UK and Ireland at Cognizant.
Ramesh Pillai is also joining the company as Senior Vice President and Global Head of Hi-tech vertical. In this capacity, Pillai will be responsible for continuing the strategy of delivering differentiated solutions for clients
in the High-Tech vertical. He will report to Krishnakumar Natarajan, CEO &
MD, Mindtree.
Pillai comes to Mindtree after a 13-year tenure at HCL where he last served as the Vice President & Global Head of core manufacturing market segments (aerospace & defense, automotive and medical devices). 
"Ramesh and Mark will play a crucial role in the implementation of our strategy to expand globally by delivering expertise-driven solutions with a deep understanding of both technology and industry-specific business models", said Krishnakumar Natarajan, CEO & MD, Mindtree. 
Ramesh and Mark will be part of Mindtree's management council.