Submitted by John Garratt on March 18, 2019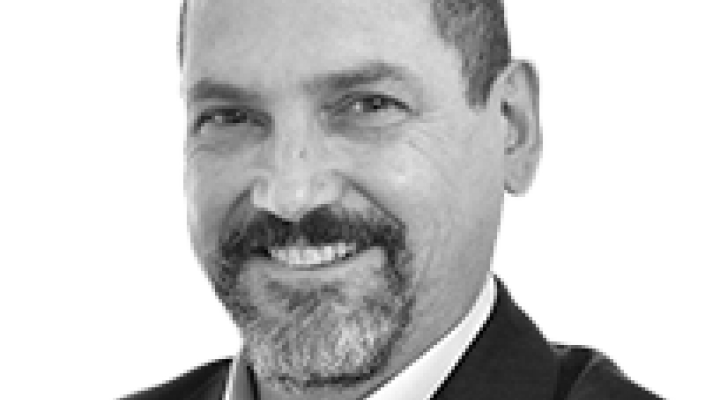 Midwich Group Plc has published strong results for the 12 months ended 31 December. The specialist audio visual distributor and document solutions provider covers the UK and Ireland, continental Europe and Asia Pacific, and said revenue increased by 21.6% to £573.7m. The gross margin was 16.5% (1% ahead of full year 2017), and the adjusted operating profit increased by 20.8% to £30.2m. Adjusted profit before tax improved by 19.7% to £29.1m. The total dividend for the year is 15.20 pence per share (2017: 13.82 pence).
The company entered the Italian market with an 80% stake in Prase Engineering, and recently moved into the Swiss market by buying MobilePro AG.
Stephen Fenby (pictured), managing director of Midwich Group said: "We again achieved strong growth across all the group's businesses and regions at both a revenue and profit level. Our organic growth continued to be strong and we have successfully used targeted acquisitions to drive future growth.
"We continue to pursue acquisition opportunities that fit within our strategic focus of adding new product ranges, capabilities or geographies to our existing portfolio."
He added that trading in the first two months of 2019 "has built on the good growth we saw last year", giving the board "confidence in delivering a 2019 performance in line with its existing expectations".
Midwich recently appointed both Lee Harris and Ross Floyd to divisional director roles. The move follows the planned retirement of long serving commercial director Lee Baker. Harris has become divisional director focusing on AV, and Floyd assumed a wider role as divisional director covering AV, document solutions and further technologies.