Submitted by John Garratt on September 10, 2019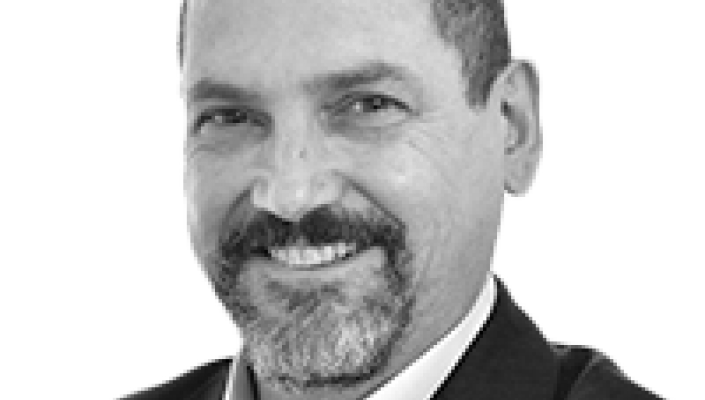 Pan-European AV distributor Midwich has reported sales and profits growth for the first half of the year. For the 12 months ending 30 June, revenue increased 19.2% to £314.8m, including organic revenue growth of 5.1% when recent acquisitions are not included. The acquisitions included MobilePro (Switzerland), Prase (Italy), AV Partner (Norway) and EES in Spain.  
The gross margin was 16.6%, 0.4% ahead of H1 2018, and the adjusted operating profit increased by 8.6% to £14.6m.
Adjusted profit before tax increased 6.2% to £13.7m, and earnings per share were ahead 6% to 12.78 pence. An interim dividend was declared at 4.85 pence per share (interim 2018: 4.60 pence).
Midwich said there was "strong net operating profit growth" in the UK & Ireland and continental Europe. There was a lower Asia-Pacific region profit when compared with "very strong, project-driven, prior year comparatives".
"The three businesses acquired in the first half of 2019 have increased both our geographic presence and specialist audio capabilities, with these value-added businesses positively impacting group gross margins," said Midwich.
Stephen Fenby (pictured), managing director of Midwich Group plc, said: "The Group has had another strong first half and I am pleased with our overall performance, particularly given political and economic uncertainties around the globe.
"The increase in the group's gross margin percentage reflects strong performance from the core business and a positive contribution from the acquisitions made in 2018 and the first half of 2019. The more specialist nature of the acquired businesses ensures that our value-add to customers and vendors continues to increase."