Submitted by John Garratt on December 10, 2018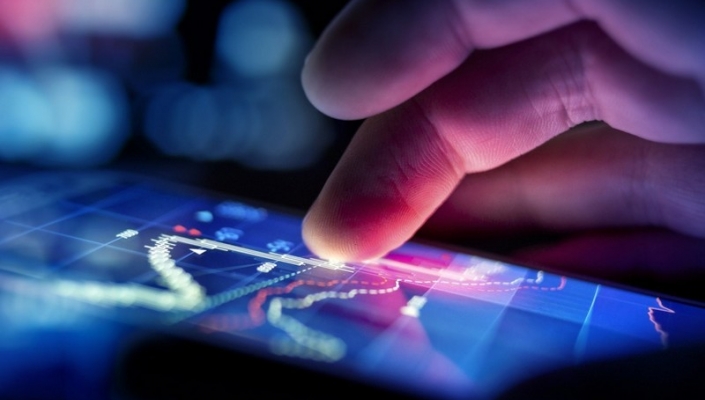 AV and document solutions distributor Midwich has appointed both Lee Harris and Ross Floyd to divisional director roles. The move follows the planned retirement of long serving commercial director Lee Baker.
Harris will become divisional director focusing on AV, and Floyd will assume a wider role as divisional director covering AV, document solutions and further technologies.
Baker will be passing over his responsibilities to the pair in January following an extensive hand-over period. Baker joined Midwich in 2002 and played an instrumental in the development of the firm's AV business. He will be retiring at the end of December to pursue other activities outside of the group.
Baker said: "I'm proud of how Midwich has grown from a small Diss-based business to a global player. It's been an amazing journey."
Mark Lowe, Midwich managing director, said: "Lee's legacy will live on in our business in the way that we work with our vendors, he will leave a lasting impression. But at the same time we are excited about the succession plan that has afforded Lee Harris and Ross Floyd a well-deserved promotion."
Midwich distributes technology from over 300 vendors, including Samsung, LG, Epson and NEC.
The listed firm saw continental Europe outperform its more established UK operation for the first six months of the year ended 30 June. Group revenue increased by 24.8% to £264.1m. For the half-year, 42% of the group's revenues were derived from outside the UK & Ireland. Revenue in the UK & Ireland increased by 10.1%, but sales in continental Europe increased by 62.5%, through prior year acquisitions and "strong performances" in France and Germany, said the company.