Submitted by John Garratt on March 30, 2020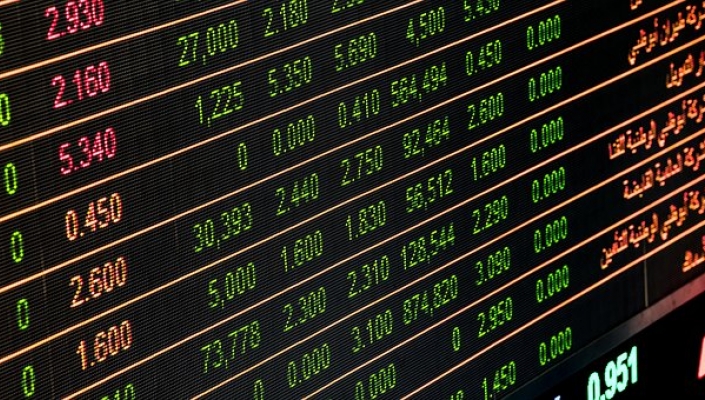 AV distributor Midwich has suspended its acquisitions onslaught in the wake of the ongoing pandemic. In a market update, it also says it has embarked on a cost-cutting programme and will pay no final dividend for last year. The company has operations in the UK and Ireland, along with Continental Europe, Asia-Pacific and North America through acquisition.
Employing 1,000, it has relationships with over 500 vendors and around 20,000 customers, most of which are professional AV integrators and IT resellers serving sectors such as corporate, education, retail, residential and hospitality.
The AIM-listed company said: "The situation in respect of Covid-19 continues to evolve rapidly across the countries in which the group operates. The extent to which our business is currently affected varies by country, but we have taken actions across the group to preserve cash and liquidity."
It said: "Measures undertaken include the temporary suspension of acquisition activities and capital expenditure together with tighter controls on working capital and overheads. To further preserve cash, the board has taken the decision to withdraw its intention to propose a final dividend for 2019."
In January 2020, Midwich signed a new three year £50m revolving credit facility which is said to have "un-utilised capacity of £37.8m". In February 2020, the company completed an equity fundraising of £39.7m, of which £21m was used to acquire Starin Marketing and to enter the US market for the first time. Midwich said: "Although our end user markets have been adversely affected by Covid-19 to varying degrees, the group continues to supply solutions into critical end-user markets and also to facilitate remote working and communication. The group has recently supplied solutions to support the UK and Italian governments in their battle with the virus."
On current trading, the firm said it was "too early" to "accurately determine the evolving impact" of the virus in the current financial year.
The company's AGM is scheduled to take place on 11 May 2020 at Midwich's office in Diss Norfolk, although if the crisis remains as it is, shareholders will not be encouraged to attend in person.