Submitted by John Garratt on April 23, 2021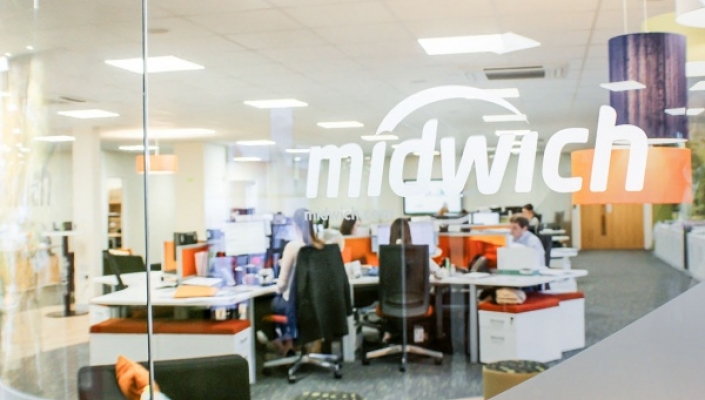 Midwich Group, through its German AV distributor Kern & Stelly Medientechnik, has acquired the Hamburg-based eLink AV distribution business.
eLink provides audio-visual communication and network solutions to trade customers in Germany, Austria and Switzerland. It is an established value-added distributor of vendors such as Poly, Lifesize and DTEN.
It also acts as the distributor and master agent for Zoom Video Communications in the DACH region. Customers of Kern & Stelly will now have access to the Zoom portfolio, including licenses and Zoom recommended hardware.
eLink's 30 employees will join Kern & Stelly to expand its expertise in the UC sector. The founders and directors of eLink, Roman Klinke and Daniel Ebeling, will lead a newly formed UC competence centre at Kern & Stelly.
The value of the acquisition has not been disclosed. Lutz Kern, regional director for the DACH region at Midwich Group, said: "Thanks to eLink's portfolio of leading manufacturers we can develop a comprehensive and exciting range of services in the UC sector for both new and existing customers.
"The range complements our existing portfolio and we can offer holistic solutions for conference, meeting and training rooms."
Roman Klinke, CEO of eLink Distribution, added: "The integration of our UC team into Kern & Stelly helps us to realise the full market potential for our UC manufacturer partners. It will also strengthen the relationship with our long-standing reseller partners too."
Last December, Midwich acquired the £20m-turnover NMK AV distribution group in the Middle East for £14.2m.