Submitted by Antony Savvas on January 18, 2023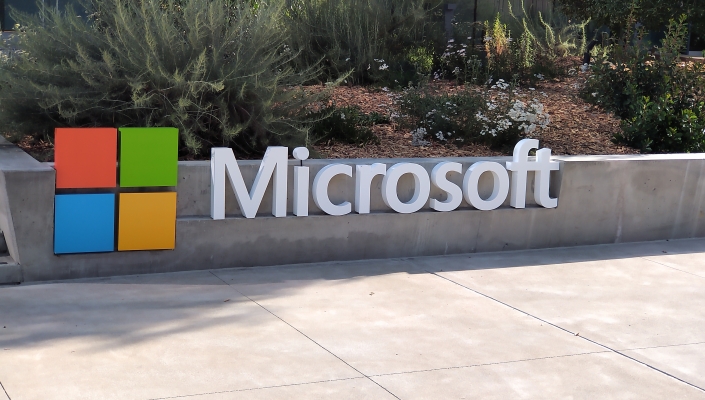 Microsoft is planning to axe thousands of jobs worldwide, according to various media reports.
The company has not confirmed any cuts, but further details of its plans are expected before or on the day of its second quarter results being posted next Tuesday (24 January).
Microsoft employs over 220,000 globally, and there is speculation the firm wants to reduce its workforce by at least 5%, equating to around 11,000 jobs. Some analysts however, believe the percentage reduction could be a lot higher.
Customers and channel partners will, of course, be waiting to see if the move has any effect on them.
In response to a slowing technology market amid an evolving global recession, Salesforce, which employs over 75,000 globally, recently announced a 10% cut in staff. And Amazon is reducing its headcount by 18,000.
In news related to a niche growing technology market, outsourcer Tech Mahindra and Microsoft recently announced a global strategic agreement to serve telcos wanting to modernise their core networks to support new 5G services, using the Microsoft cloud and other technologies.