Submitted by Islam Soliman on March 31, 2023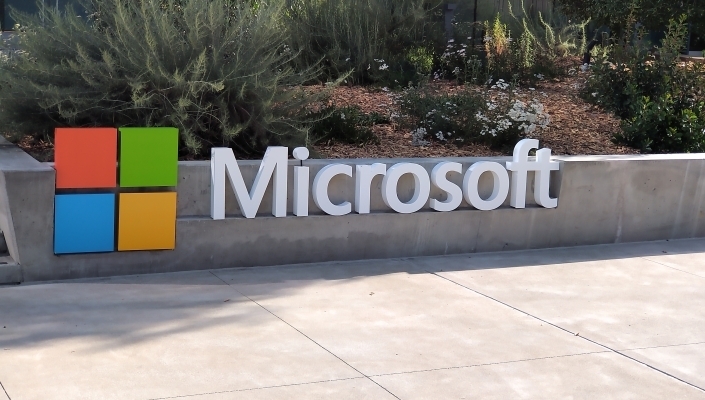 The board of directors of customer engagement software company Twilio has added Microsoft executive Charlie Bell as a new member.
Bell, who is EVP of Security, Compliance, Identity, and Management at Microsoft, previously held positions at AWS, Oracle and Boeing.
Twilio CEO Jeff Lawson said: "Charlie's expertise in both cybersecurity and running infrastructure technology businesses at scale brings an invaluable skill set to the Twilio board."
Jeff Epstein, Lead Independent Director of the Board, added: "Charlie's experience as a leading expert on cybersecurity as well as his track record of elevating the execution and operations of businesses he's supported, make him the ideal addition to the Board."
Richard Dalzell, a current board member, will not seek re-election in 2023.