Last updated:
March 28, 2023
1 minutes read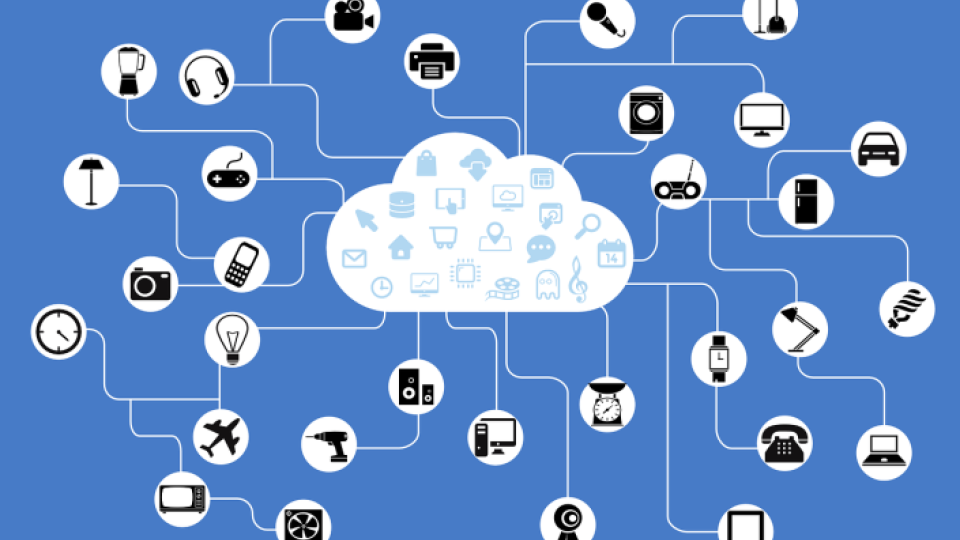 KORE Group has signed a definitive agreement to buy Twilio's IoT unit, marking further market consolidation in the sphere of cloud communications.
The deal is part of KORE's long-term vision to establish itself as a leading IoT provider, KORE said. 
KORE President and CEO Romil Bahl said: "This acquisition represents exactly the kind of investment we have said we are willing to make to become a top-line growth company, and specifically, we will benefit from the digital experience and developer community Twilio has built for its IoT business."
Upon closing, KORE will award Twilio 10 million shares, representing 11.5% of its issued and outstanding shares, subject to normal closing conditions and necessary ancillary agreements.