Submitted by John Garratt on January 21, 2019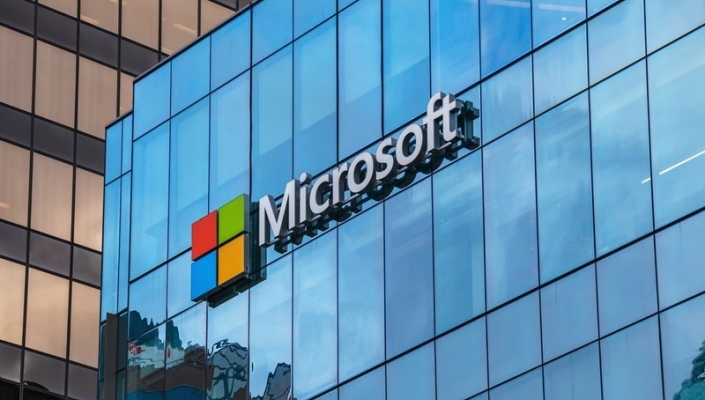 Microsoft is to start selling Azure cloud services direct to the SMB market, taking a large chunk of sales away from service providers active in that market segment.
From the beginning of this March, there will be a new way to buy and manage Azure services directly from Microsoft, said the vendor, which will "make our licensing transaction process easier, more efficient and simpler for our customers".
The new model includes the "streamlined, digital, Microsoft Customer Agreement", it said, which replaces current purchasing systems via resellers and MSPs. "It also supports our customers' Azure consumption with sophisticated billing and cost management capabilities, and comprehensive subscription and account management features," Redmond added.
Customers buying Azure through the direct channel will be offered a list of Microsoft and third party products and services, and a new "simple" 11-page Microsoft Customer Agreement.
This will "help meet the needs of customers who are looking for maximum control over their own Azure services" and "no longer need the level of administrative support included in the Enterprise Agreement (EA) and Azure-only Server and Cloud Enrollment (SCE) agreements".
By the sounds of it, Microsoft wants to make buying Azure services as easy as Office 365 cloud productivity tools, but some customers will no doubt still need some help setting up and managing cloud services, which can be trickier to deploy and manage going forward.
Which is probably why Microsoft has thrown a life-line to its partners. It said: "Our partners play a critical role in this new commerce model. They'll continue to provide customers with up-front assistance, offer value-added services and deliver differentiated solutions combined with Microsoft products and services. Our partners will be foundational in helping our customers to innovate and thrive."
If any customers in the SMB segment want to to go through a partner in buying Azure services they will have to find an accredited Microsoft Cloud Solution Provider - geared towards larger customers - to complete the process for them.
Microsoft announced its strategy change in a little-publicised web posting here and also answered questions about the change in a separate document. That document included the following:
Will I work with my current licensing partner to get the Microsoft Customer Agreement? You may have a new sales contact when moving from the Server and Cloud Enrollment agreement to the Microsoft Customer Agreement as the agreement process is managed by Microsoft
If that's the case, a Microsoft sales representative will be responsible for pre-sales and transaction activities previously done by a partner. Your existing licensing partner can also be included in these discussions for pre- and post-sales support
Are there options if I don't want to move Azure services to the Microsoft Customer Agreement?
If you want a partner-managed service instead of managing them yourself, or if you want additional partner services or tools, consider purchasing through a Cloud Solution Provider partner