Submitted by Islam Soliman on September 1, 2022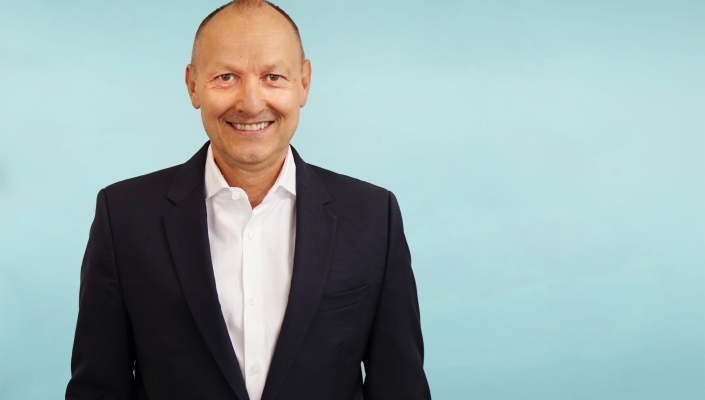 Pan-European VAD Infinigate has acquired Microsoft cloud distributor Vuzion in a move it says will enable it to create a secure cloud value-add digital platform.
The acquisition will see Infinigate's pan-European cybersecurity footprint combined with Vuzion's Microsoft expertise. 
Infinigate says the deal will allow it to channel Vuzion's experience in helping both vendors and partners adapt as cybersecurity start-ups increasingly turn to a fully subscription-based model.
Klaus Schlichtherle, CEO of Infinigate Group comments: "Our acquisition of Vuzion is a strategic move that we've taken because cybersecurity and cloud are a natural fit. It enables us to ensure a more comprehensive security posture for the end customers, especially in the SMB space.
"The acquisition will accelerate digital transformation both for Infinigate and for those we serve and combined with our key recruitment and investments, it enables us to re-invent VAD for a digital world."
According to Vuzion, the company has recorded YoY growth of more than 30% each year over the past three years.
"Joining forces allows us to provide more expertise and services, which help our mutual partners accelerate their growth and secure their customers' journey to the cloud. 
"This acquisition generates new employment opportunities as we continue to grow our teams, in the UK, Ireland and in Europe." 
Infinigate said it plans to invest in Vuzion's UK-based operations in the coming quarter.