Submitted by lawrence on November 5, 2013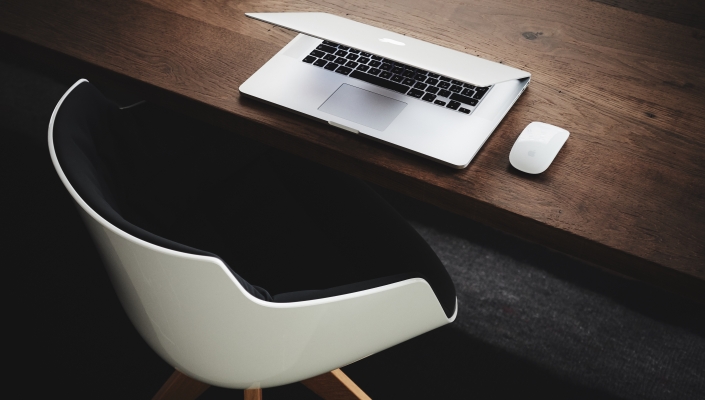 The IT industry in Serbia outgrows the rest of the local economy by nearly 200%, it says as Microsoft confirms its commitment to the region. In 2005 Microsoft opened its Development Center there, the first of its kind in this area of Europe.
Steve Ballmer, outgoing CEO of Microsoft is in Serbia to talk to Ivica Dačić, Serbian Prime minister; and members of the Government and the Economic Council to discuss how the IT industry is accelerating the local economy and increasing national competitiveness.
"Good cooperation between the Serbian government and Microsoft enters its second decade, and Microsoft, a leader in innovation in the IT industry has repeatedly proved over the years to be a true partner of the Government of the Republic of Serbia, supporting our efforts on the development of the local IT industry, increasing computer literacy and intellectual property rights," said Ivica Dačić, Prime Minister, Serbia. "The Serbian Government has prioritized the growth and development of the IT sector as one of its top economic priorities, because this industry could be an impetus for the country's economic recovery. Serbia has great potential in this field."
Throughout Microsoft's 12 year presence in the country, the company has been a key contributor toward a better understanding of new technologies among users in Serbia, it says. The development centre team is composed of more than 150 Serbians and offers career paths for those who want to acquire deep domain expertise and develop engineering excellence in the technologies of their choice. The company is also actively engaging with customers through a network of more than 1,000 Microsoft partners in the country.
Microsoft in Serbia was established in Belgrade in 2002 when the Serbian Government signed the agreement on strategic cooperation in the field of information technology with Bill Gates. This agreement on strategic partnership represented a foundation for the long-term cooperation aimed at boosting scientific and technological development in Serbia, on all levels.
Knowing that decreasing the software piracy rate is one of the prerequisites for entering the European Union, the local Microsoft office has devoted its business operations to the legalisation of software in Serbia and to the fight against piracy.